Filters
To have the best experience , use the filters below to display the accessories that are compatible with your phone model.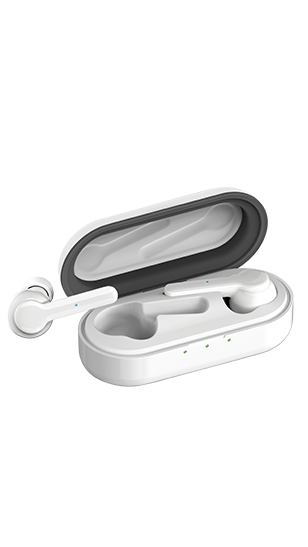 WiSHAKE TRUE WIRELESS 2
•    Easy to use: switch tracks or take a call only with one touch. Never been so easy to use it!
•    Up to 5 hours in one charge. Your charging box also provides 4 complete charges and you will never run out of power!
•    Crystal clear sound
•    Compatible with both Android and iOS smartphones via Bluetooth connection
•    True handless actions with voice assistant Android or iOS
•    Three adjustable earbud sizes (S, M, L) provide a comfortable and secure fit
•    Pocketable compact and classy design