Filters
To have the best experience , use the filters below to display the accessories that are compatible with your phone model.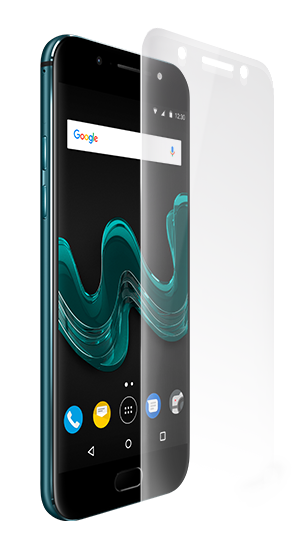 Curved Tempered Glass
ULTRA-RESISTANT GLASS
The new curved design fits the smartphone
screen closely with rounded edges resulting
in a flawless combination.
It provides the smartphone with a full screen
protection against cracks and scratches.
It completely preserves touch sensitivity with
a silk touch feeling.
Placing the glass on the device is quick and easy.
• Ultra durable material: 9H
• Anti-fingerprint and anti-scratch protection
• Includes wet and dry swabs to clean your screen