News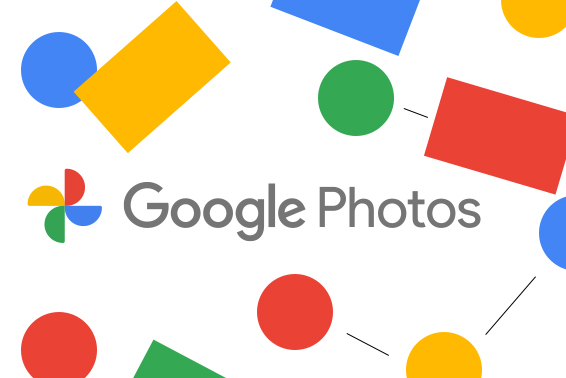 Manage your space better! Yet another reason to snap, snap, snap! Google has amended its policy for photos and videos storage. From June 1st, 2021, any...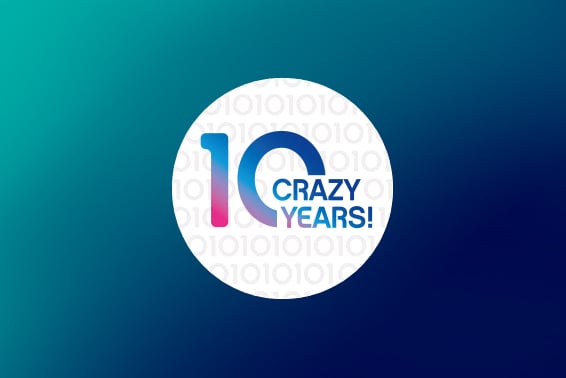 On its 10th birthday, Wiko takes a look back at its path from a daring start-up to today. Have a look at its crazy anniversary video.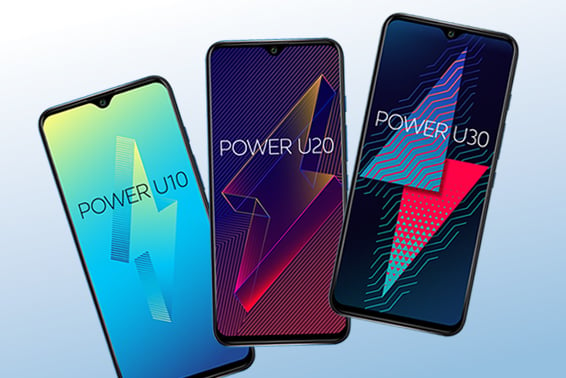 The new Power U Range brings you Power U10, Power U20 and Power U30, each fully loaded with up to 6000mAh battery, and certified for up to 4 days of nonstop...
Number of the month
4days
One charge, up to 4 days' use with Power U Range! Tested and approved by DXOMARK and SmartViser.