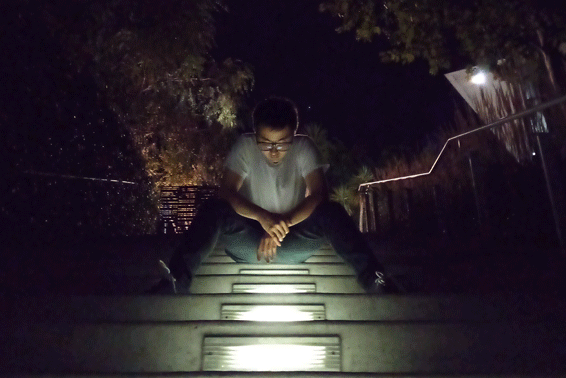 Night mode now accessible to all
Without Night mode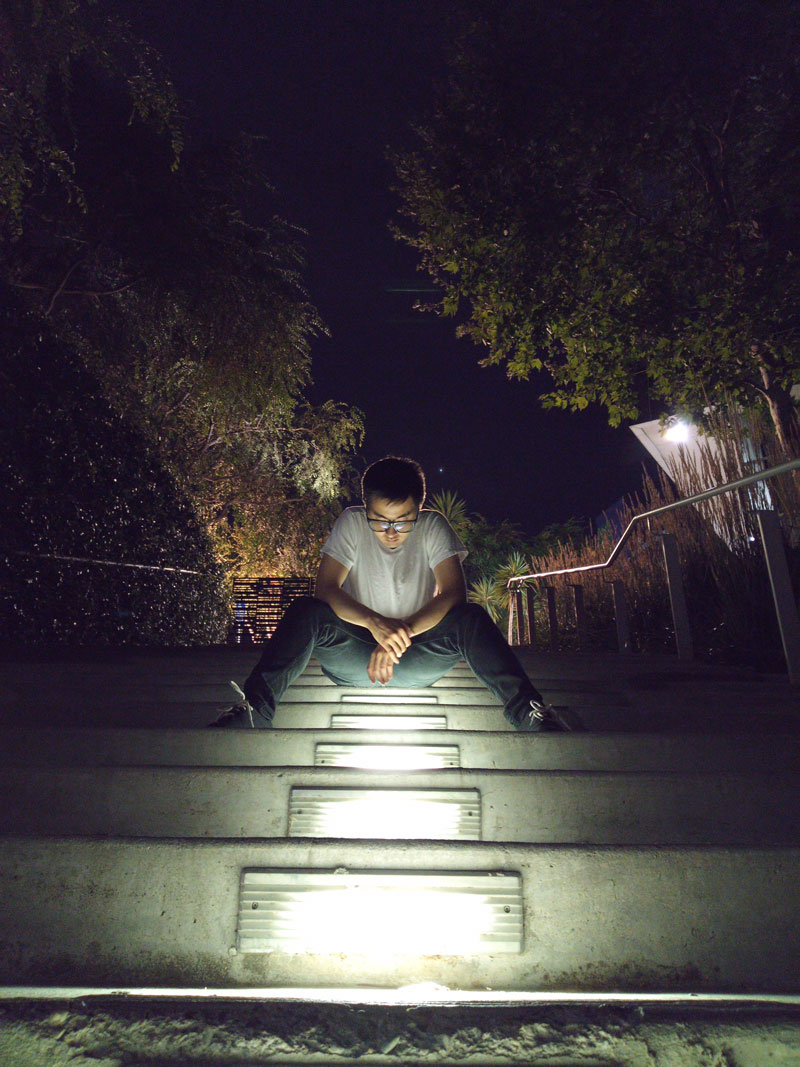 With Night mode
This latest addition to Camera Go is intended to bring key elements of high-end photography to more affordable smartphones under €100. The Camera Go app has been designed for specific camera modules on such devices, closely integrating hardware and software.
But, how does it work? Night Mode on Camera Go uses burst photography without the need for flash. This captures multiple images at the same time and combines them together. What you get are high-quality photos in 16:9 shooting mode, with more vivid colours and sharp details indoors and outdoors, no matter the lighting. It has a similar effect to night modes on higher-end smartphones, which capture multiple frames and merge them to highlight details and dynamic range in low-light, while reducing noise.
So, grab the latest Wiko Y61 or Y81 smartphones and get snapping in the dark!
Related products
Other articles in this section: