MILAN BIKES GO BLEEN WITH #WIKOOL
During this year's edition of Fuorisalone 2015, WIKO has flooded the Milan Design Week with color and its signature style: audacious, cool and… bleen!
More than 5000
#WIKOOL
bike seat covers added a pop of color and a touch of irony to BikeMI stations - BikeMi was the
#WIKOOL
Event Partner – and their bikes parked in the heart of the Milan Design Week: Brera, Tortona, Moscova, Duomo, San Babila, Cordusio, Cadorna, as well as the university districts, Lambrate and Sempione.
During five days of exhibits and events displaying the very best of Italian design, the WIKO style didn't go unnoticed. The bleen
#WIKOOL
bike seat covers grabbed the attention of the relentless tribe at Fuorisalone, tempting people to ditch the overcrowded public transports in favor of a much more convenient
#WIKOOL
bike.
In the meantime, five bloggers enjoyed Fuorisalone 2015 by bike, while sharing "the best of" with their
WIKO RIDGE 4G.
Related products
Other articles in this section: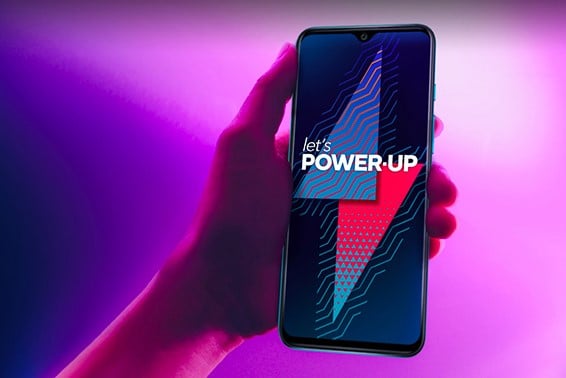 WIKO is crazy for battery autonomy! So, we make it our mission to give you the power to spend days fully living the moment. Tested and certified amongst...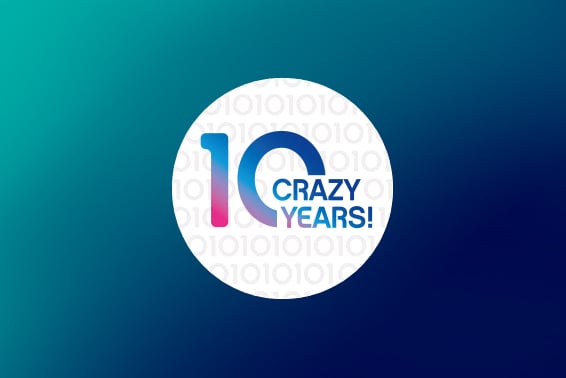 On its 10th birthday, Wiko takes a look back at its path from a daring start-up to today. Have a look at its crazy anniversary video.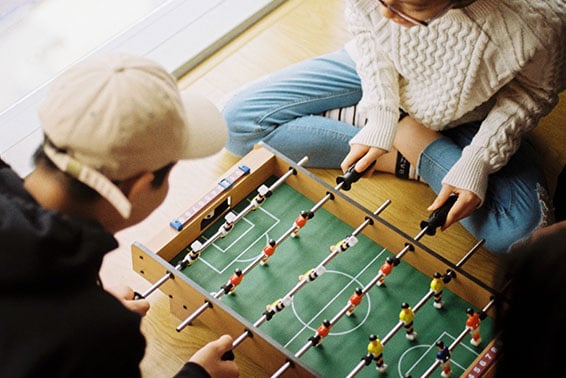 Can you do it? Can you go unplugged all day?Today is the World Day Without Cell Phones. You heard right.A 24-hour global digital break where you put away...