A CAMPAIGN WITH GREAT FINESSE, LAUNCHED ON JUNE, 6th
The
HIGHWAY PURE
,
the smartphone 4G slimmer than ever, is now available in store and on line!
While official launching the
HIGHWAY PURE
, Wiko will also reveal
an international communication campaign
, with both a brand and product speech – with the tagline "Game changer".
his campaign will be spread over 22 countries, where Wiko is present.
TV, press, radio and multiple events will be publicized on all social networks
, as Wiko has always be a digital player. So keep a watch on your screen and your eyes wide open!
Related products
Other articles in this section: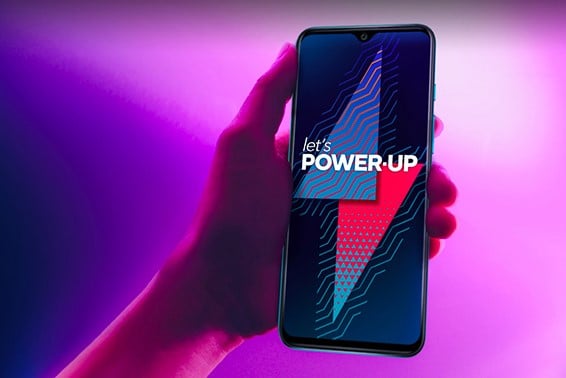 WIKO is crazy for battery autonomy! So, we make it our mission to give you the power to spend days fully living the moment. Tested and certified amongst...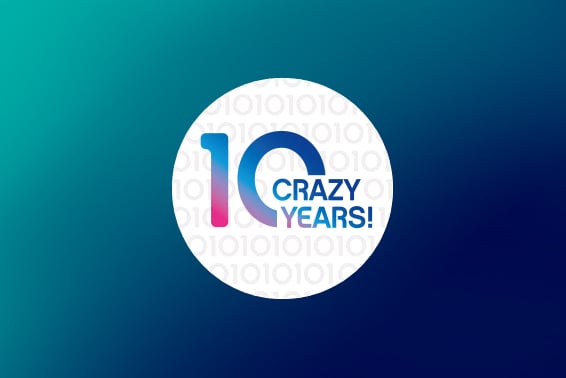 On its 10th birthday, Wiko takes a look back at its path from a daring start-up to today. Have a look at its crazy anniversary video.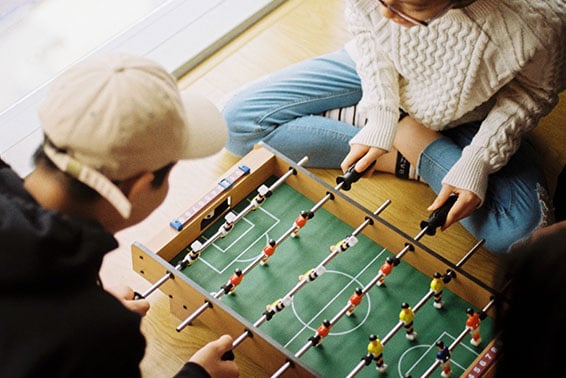 Can you do it? Can you go unplugged all day?Today is the World Day Without Cell Phones. You heard right.A 24-hour global digital break where you put away...