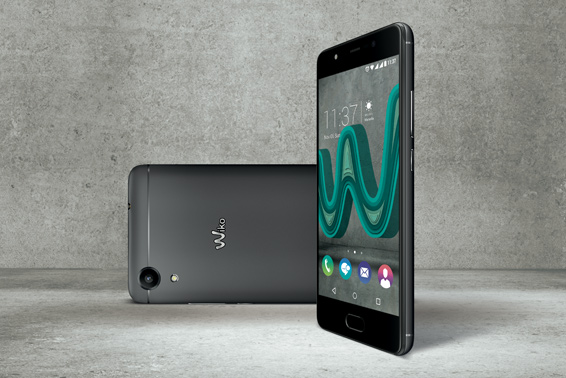 Ufeel Go, the lasting touch
Decked out in metal with a trendy, urban style, Ufeel Go is the latest addition to the Ufeel Range. With its steadfast, big 4000 mAh battery, it just doesn't quit in ensuring that you're all set for a full day's worth of non-stop enjoyment. It's primed to help others as well, with power sharing capabilities, using it as a powerbank. Enjoy a fast, smooth and immersive multimedia experience with 4G LTE speed, powered by a Quad-Core processor with 2GB RAM.
With its fully integrated fingerprint technology, your fingers are in control to personalise your device as you see fit with 5 fingerprints for 5 customisable actions. Your protection is ensured by simply registering your chosen finger to lock and unlock your sensitive content and apps or to store private files in encrypted boxes.
Managing your settings and apps is a piece of cake with Phone Assist. There to make your experience even more intuitive is the handy Smart Actions feature. It doesn't end there…
Click
here
to discover more!
Related products
Other articles in this section: