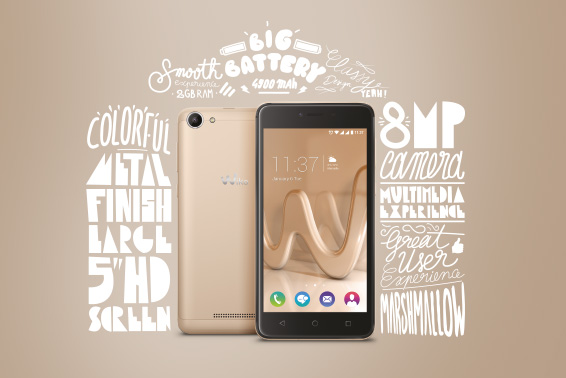 Lenny3 Max, the enduring one, lively and reliable

Here comes a committed chap you can rely on!

Ushering in a new arrival to the Lenny family, meet Lenny3 Max, the enduring one. You can delight in the lifelike, vivid images on the bright 5" HD screen, from any angle with its IPS technology. Revel in colour as you take in the lively design with its premium metal finish. Lenny3 Max is prepped to go the distance thanks to its massive 4,900 mAh battery.
For your multitasking, 3D gaming and HD video needs, enjoy a smooth and responsive experience boosted by the Quad-Core processor with 2GB RAM. Its sizeable 16GB ROM internal memory, expandable up to 80GB, provides ample storage for content. All powered by the latest AndroidTM Marshmallow.

Related products
Other articles in this section: