Filters
To have the best experience , use the filters below to display the accessories that are compatible with your phone model.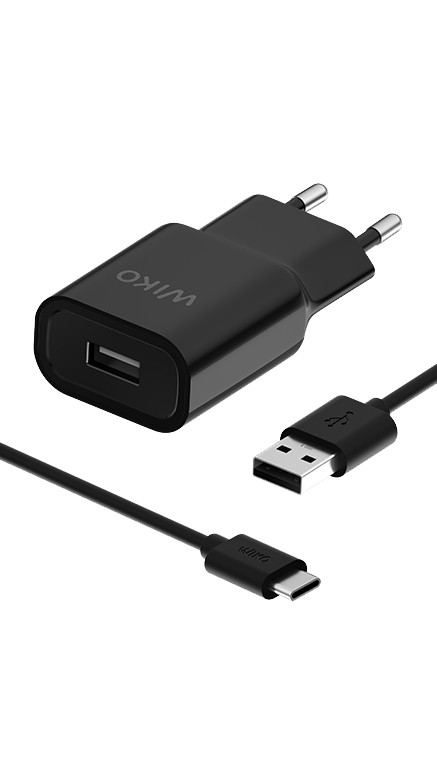 CHARGER & CABLE PACK
With this combo pack, comprising a charger along with its USB C cable, your smartphone won't run out of power any longer.
When travelling, the 44-gram charger fits perfectly in a suitcase. It delivers 10 Watts of maximum power and has a USB A port.
The 1-meter long cable allows you to transfer data as well as charge your device.