Filters
To have the best experience , use the filters below to display the accessories that are compatible with your phone model.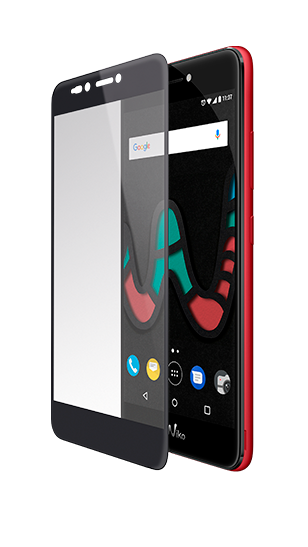 Printed Tempered Glass U'Pulse Lite
ULTRA-RESISTANT GLASS
Covers smartphone's entire screen.
Ensures quality protection against scratches
and shocks.
The printed glass does not in any way affect
the touchscreen sensitivity.
Easy to apply to the device in a few quick steps.
• Ultra durable material: 9H
• Anti-fingerprint and anti-scratch protection
• Includes wet and dry swabs to clean your screen
Available in 2 colours : Gold and Black