Filters
To have the best experience , use the filters below to display the accessories that are compatible with your phone model.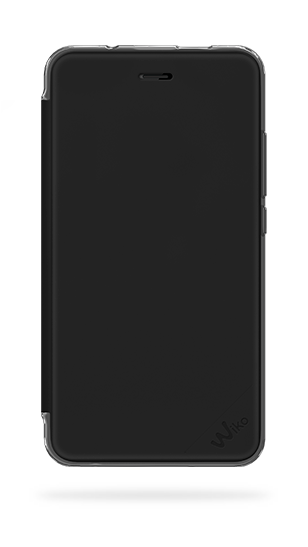 Folio Game Changer
An elegant soft touch folio.
Transparent and soft back cover specially designed to have a better shock absorption,
it's completed by a thin and resistant flap that provides full protection for your smartphone.
• Perfect fitting with the smartphone for an ergonomic access to all buttons
• Fully protect against scratches and shocks
• Thin and light design