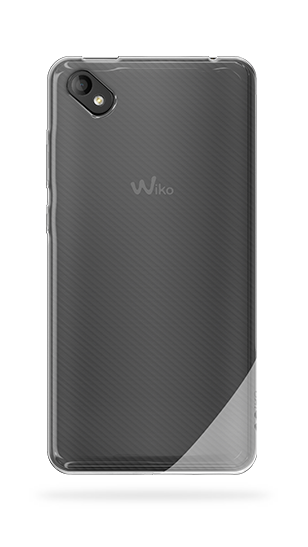 Soft clear case + Screen Protection
Protect your smartphone with our 2 in 1 package : one soft case and one screen protector.
Thin and light soft case designed to absorb shocks.
Perfectly fitted and easy access to all functionalities of your smartphone.
One transparent screen protector will prevent your screen from scratches.