View 2
Full Screen.
Top performance.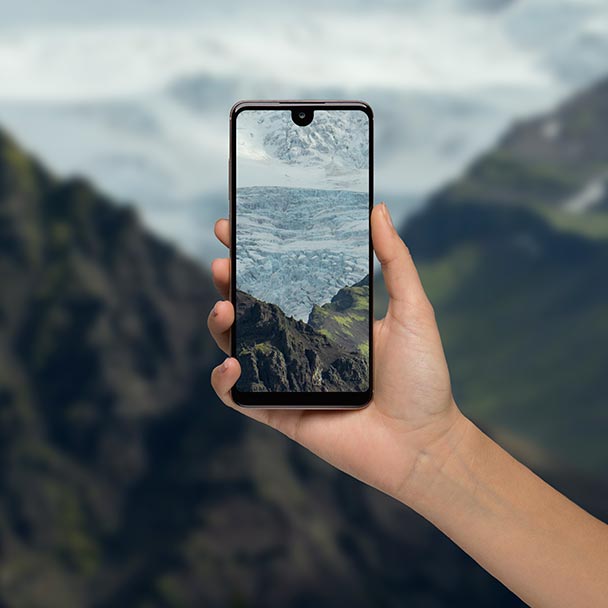 Exclusive design.

True comfort.
Exclusive design.
True comfort.
The innovative screen design is what strikes you. With even more screen and less border, View2 fits cosily in your palm.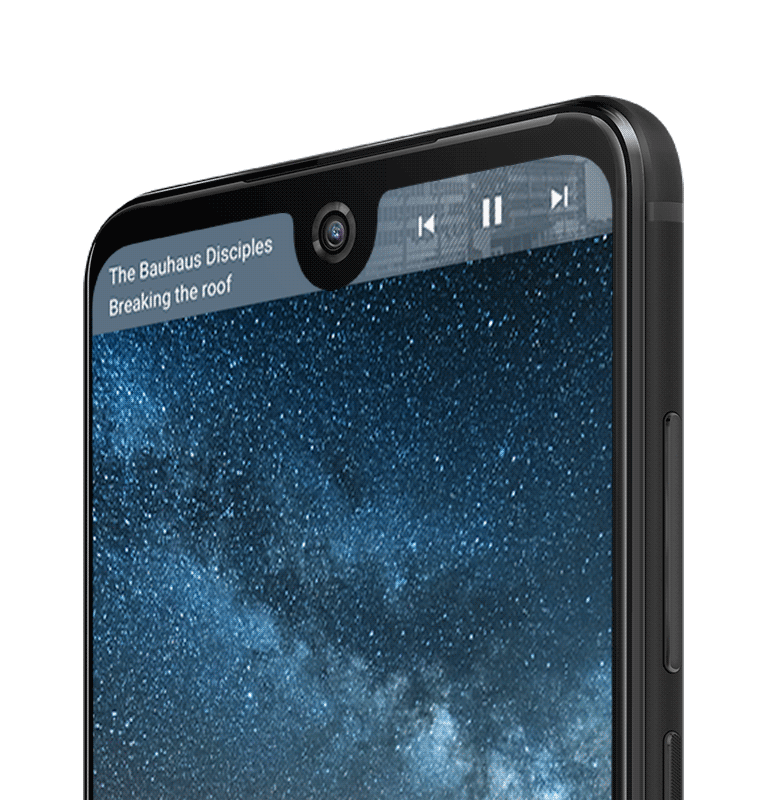 Complete
immersion
The tailor-made user interface fits the entire display. Enjoy total immersion, from films and games to all your apps. The Top display bar simply pops up to manage your music and take a call when you need it.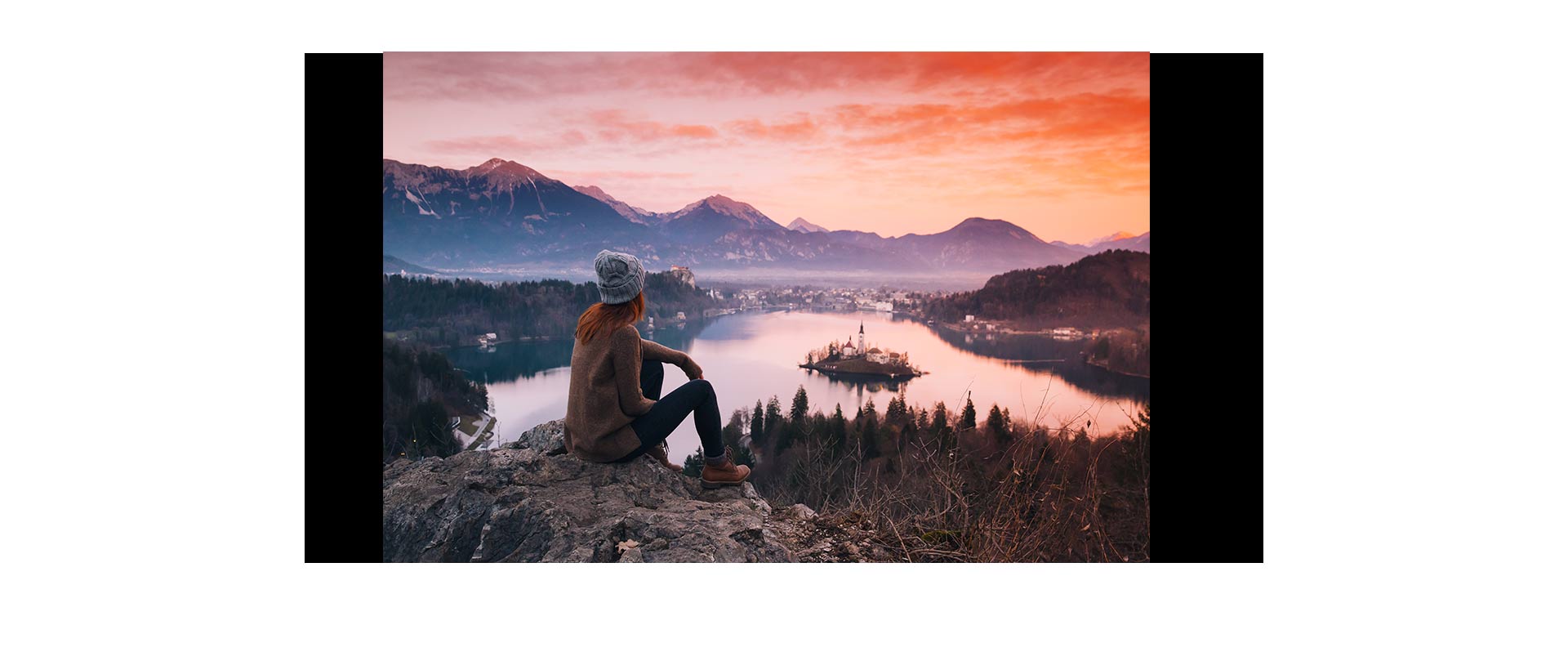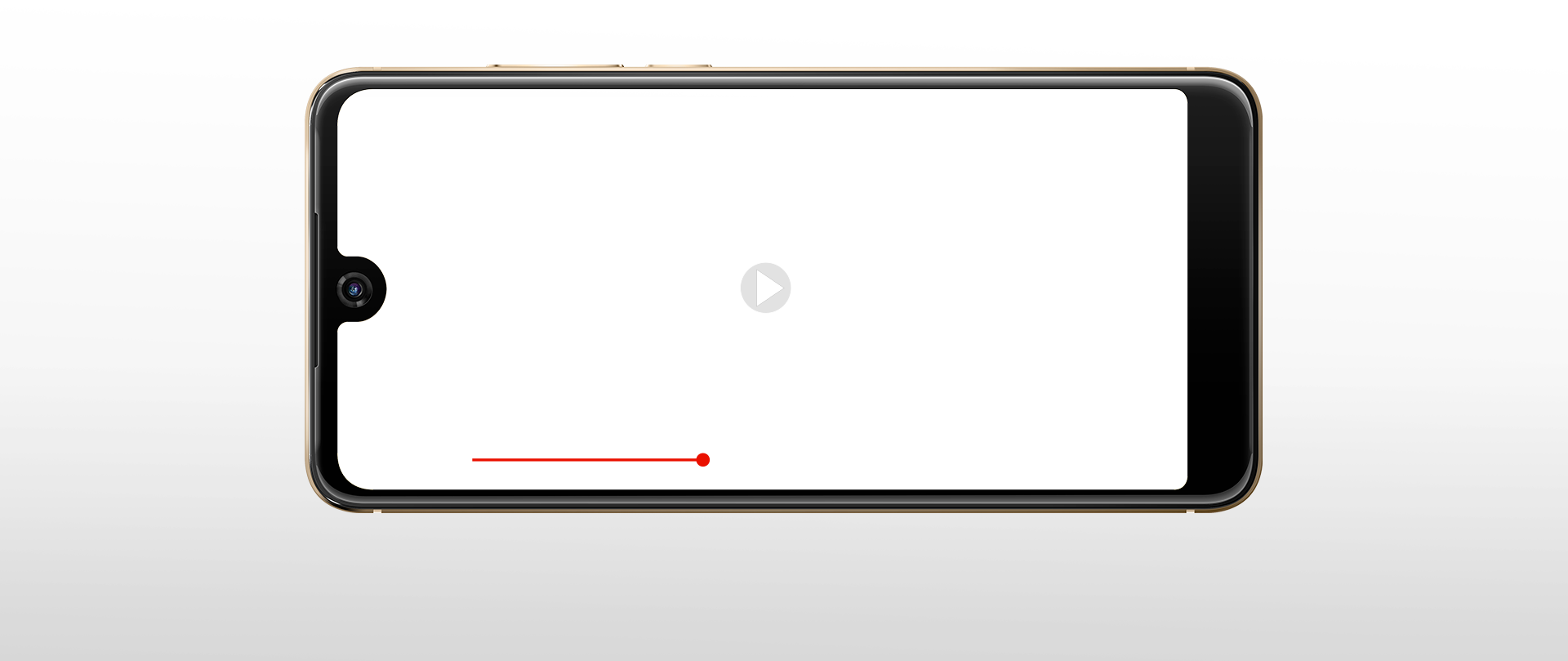 Standout image qualilty
A first-rate camera experience for pictures, seflies and videos meant to be shared.
Amazing
self-portraits
even in low light
Amazing self-portraits even in low light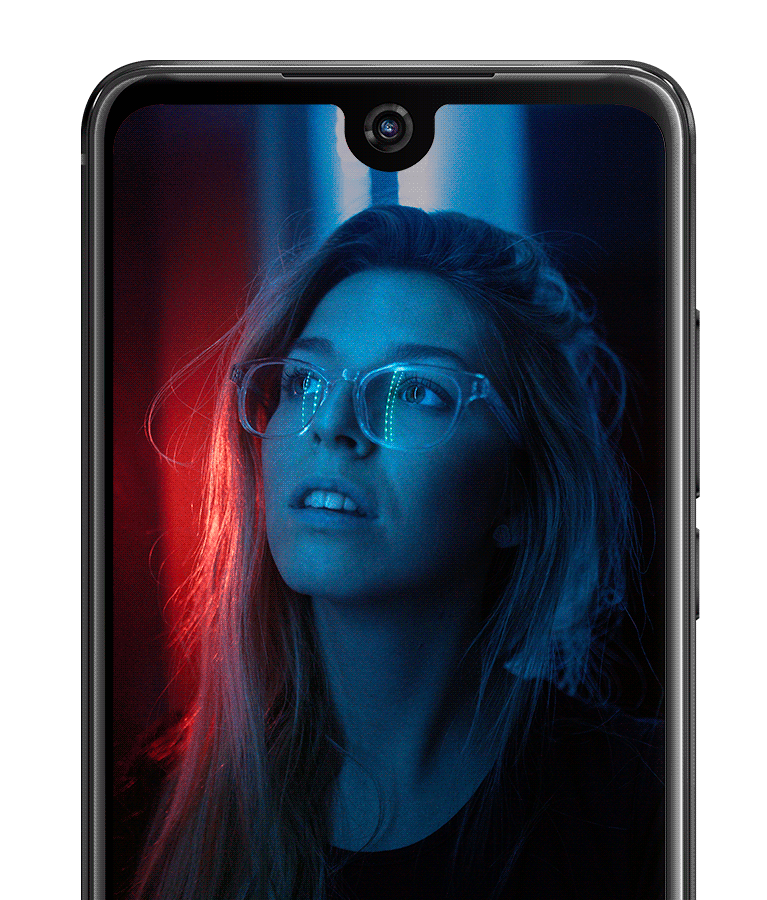 Day light. Low light. Night light. Selfies are so vibrant and sharp in any lighting conditions! You'll catch 4X the natural light with Big Pixel technology and a f/2.0 aperture for maximum details and less noise.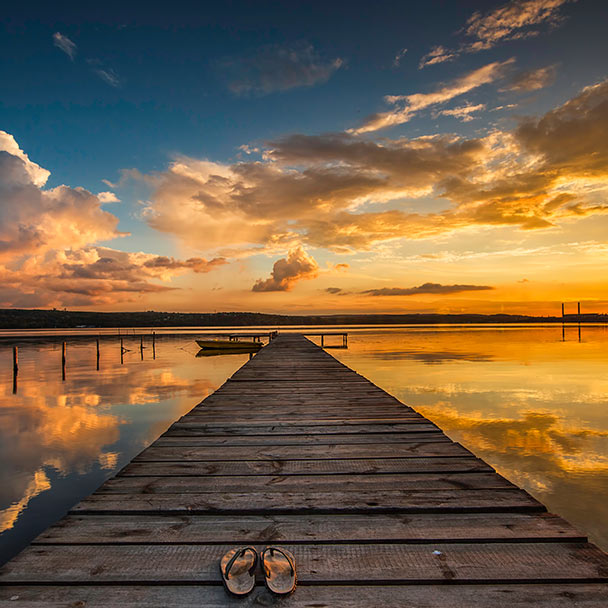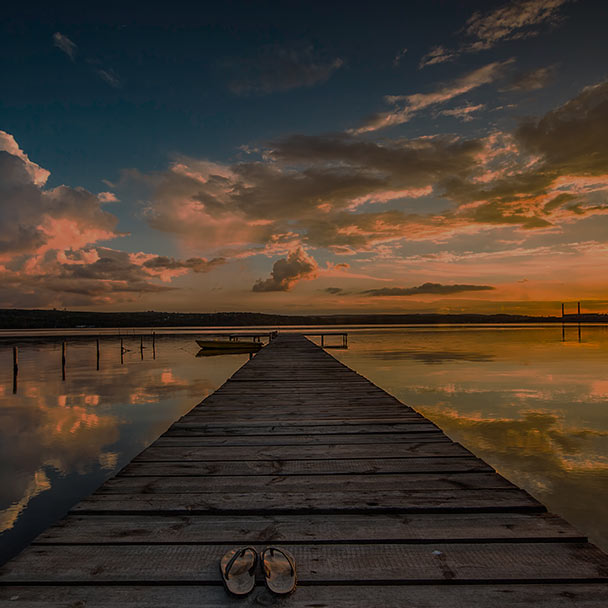 Big Pixel


technology explained
Big Pixel

technology explained

Well suited for low light situations, Big Pixel technology optimises light capture by rearranging the pixels, combining 4 in 1. That means 4 times the photosensitivity for luminous self-portraits.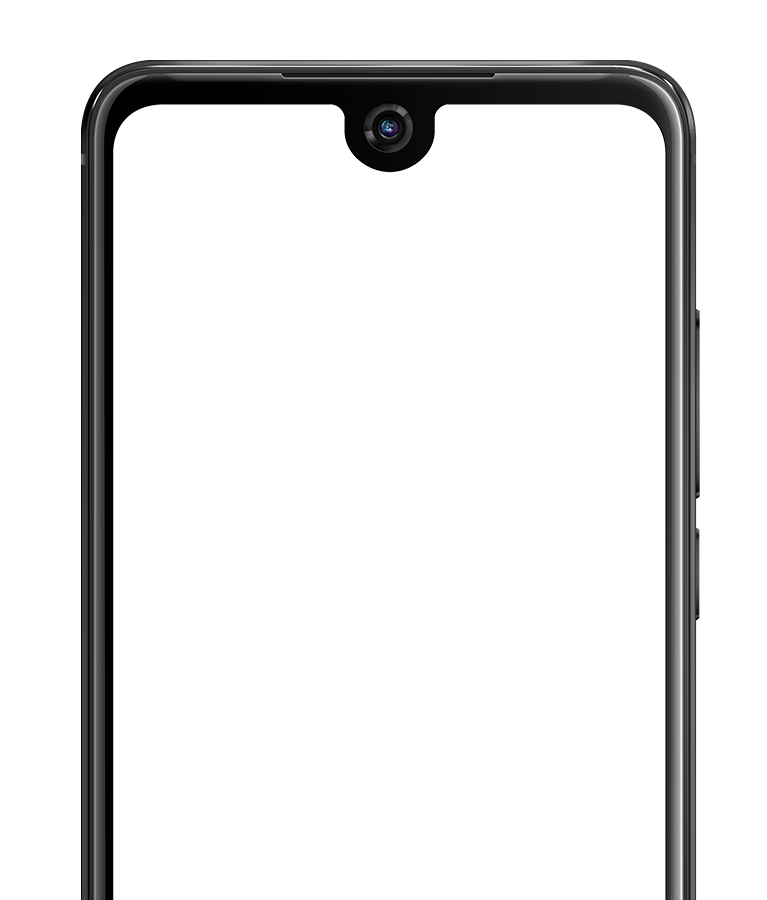 Totally
share-worthy
Detailed selfies are lookbook ready on the 16MP front camera with its 5P lenses! When you're backlit, go ahead and snap the moment! Auto-HDR keeps the best exposures for high quality self-portraits. Enable a even smarter camera experience that automatically reduces blur and noise thanks to the combination of Instant Multi-frame processing and Blurless.
Multi-frame processing

and Blurless

A great remedy for shaky hands and moving subjects, they work together to achieve great shots, even in low lighting. Both features are activated by default, capturing 5 photos consecutively and smartly selecting the best one. This reinforces the camera sensor's capability with an improved dynamic range.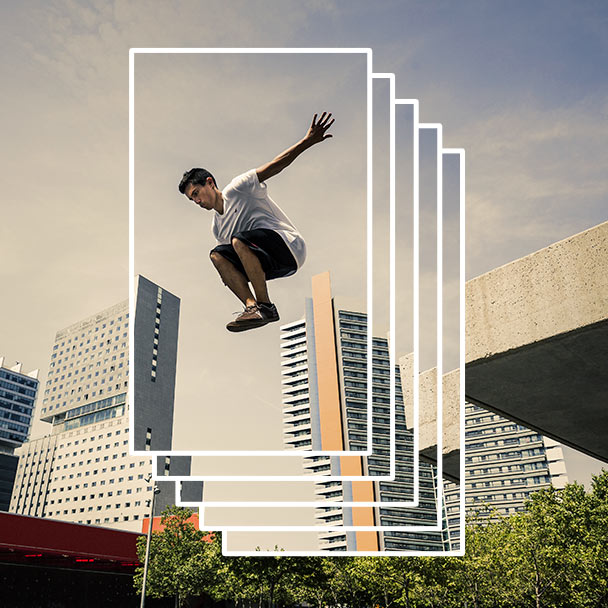 Multi-frame processing

and Blurless

Well suited for low light situations, Big Pixel technology optimises light capture by rearranging the pixels, combining 4 in 1. That means 4 times the photosensitivity for luminous self-portraits.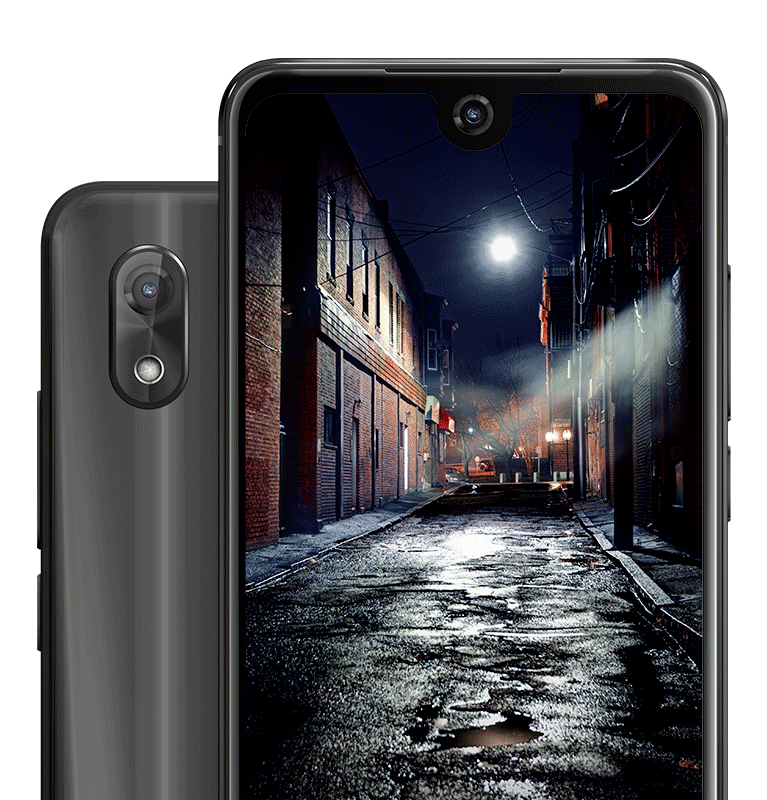 Your pictures reflect the joy of the moment on the 13MP rear camera. Low light is effectively optimised for radiant snapshots with the f/2.0 aperture and 5P lenses. Memorable stills in a snap with Auto Scene Detection, adjusting your setup for each situation.
Raise

your pixels

Your resolution is multiplied for precise 64MP pictures. Zoom in for accurate details and textures in Super Pixel mode.
Creative

nuances

Take a walk on the artsy side. Live Portrait blur softens the background of your photo to make your subject pop. Being playful with Live Filters!
Pro clips on either camera
Pro clips

on either camera
Film smoother clips now from the front as well! Both the selfie camera and rear dual camera come with FHD Video stabilisation for steady footage without the shakes.

Zoom & follow

in real time

Catch on-the-spot actions on film with Live Auto Zoom! Just circle a person or object to zoom in and follow movement, with smooth transitions from wide to close crops.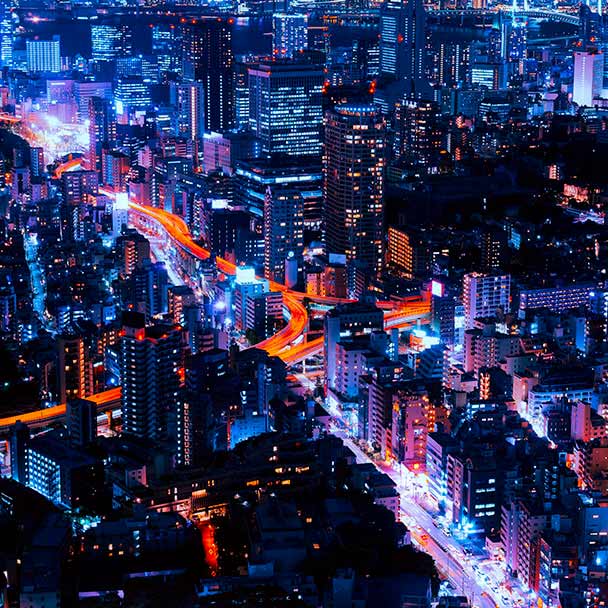 Raise

the pace

Movielike effects give a professional look to your clips. Recording accelerated scenes with Time lapse adds fresh energy to any scenario.
All in order

with Google Photos
All in order with Google Photos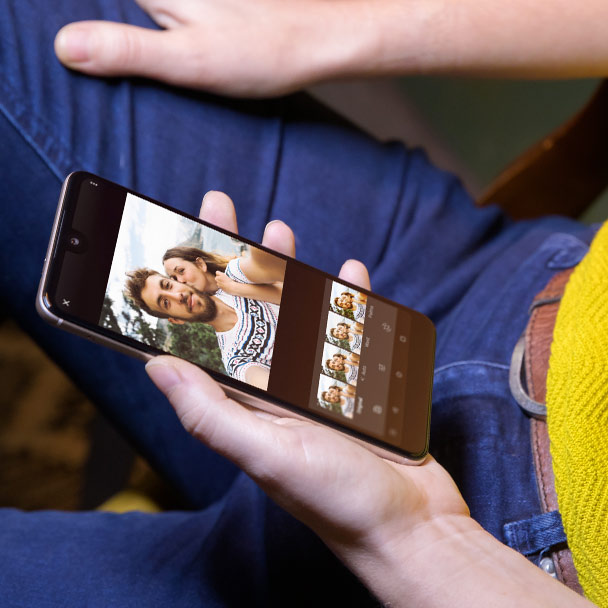 Google Photos becomes your gallery. Images all well sorted, detecting places and things. In the App, add filters, blur background, crop or rotate your photos directly. Edits are applied but can be undone anytime. All this with unlimited storage and easy sharing!
Smooth.
performance.
Rapid multitasking.
Dynamic
speed
Hidden beneath the hood is a powerful processor and 3GB RAM. 4G LTE assures live streaming and fast downloading.
A full

day's use

You day goes by quickly, so keep on going with the juice that lasts and lasts thanks to the 3000mAh battery. Tried and tested! Get a full day of active use with multiple calls, dozens of sms, sharing and browsing sessions, music, video recording, gaming and emails.
Unlimited*
storage
Your high-resolution images are easily saved with 32GB ROM. Bump up your memory with a 128GB MicroSD. Free infinite storage at your disposal on Google Photos.
*Free storage at high quality, requires Google account and internet connection.
Smarter.
Quality interaction
Those enriching extras that matter.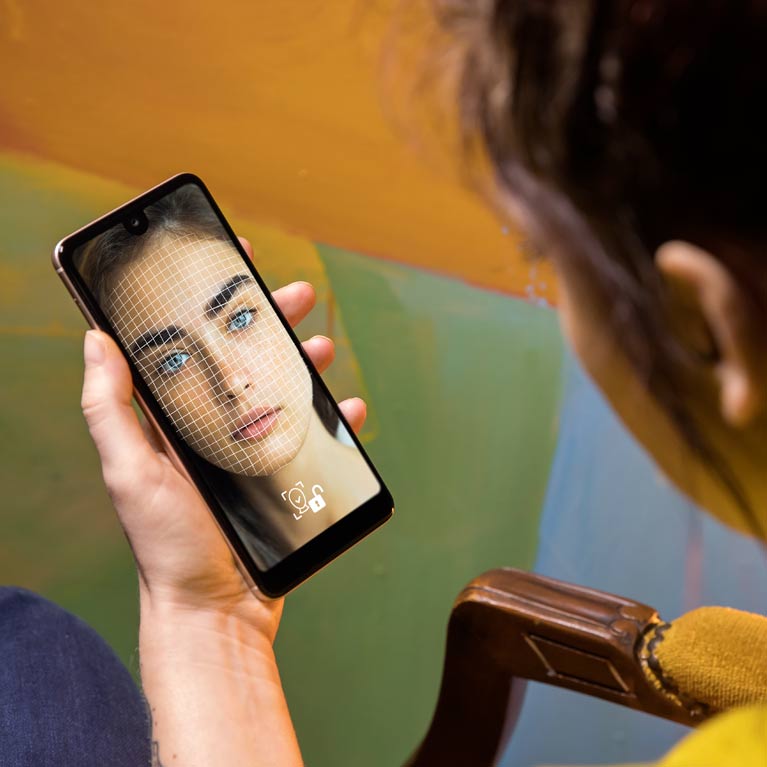 Quick
Face Unlock
Access your smartphone by just looking at it with Face Unlock. Face recognition is launched automatically by gesture detection upon picking up View2.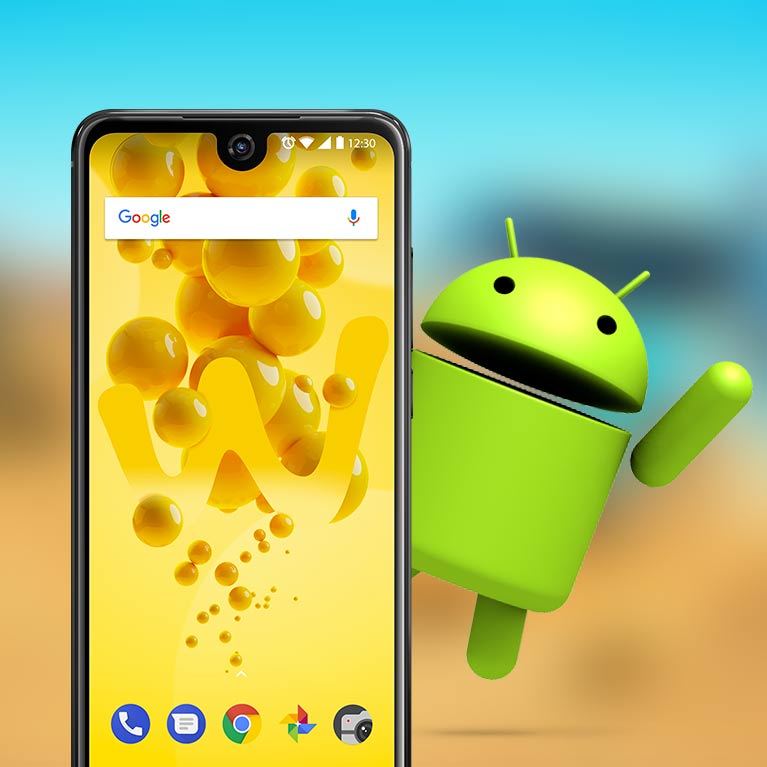 100% Android™


experience

No need for unnecessary extras. Get added storage, quicker performance and up-to-date Google features and security.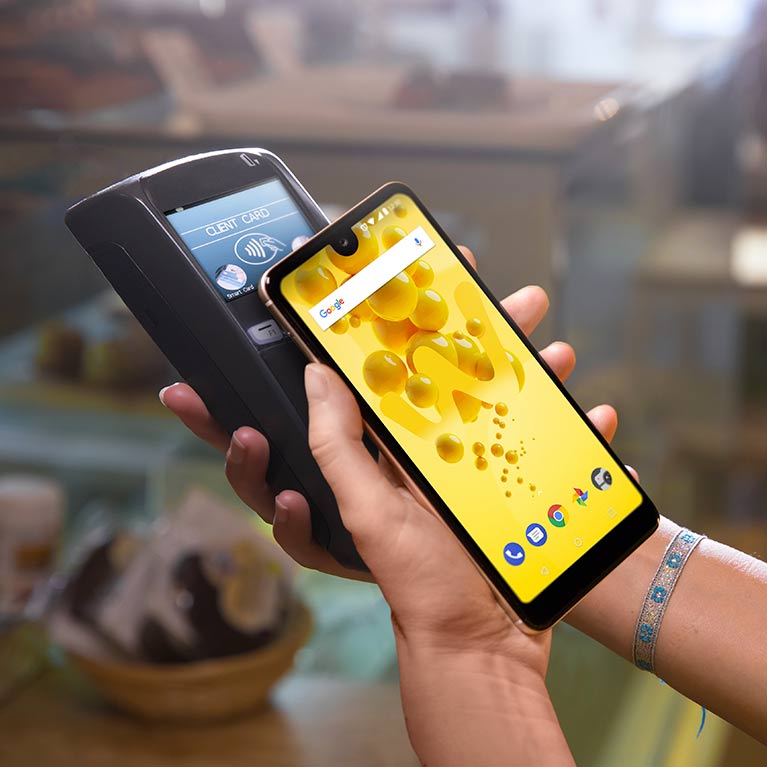 Easy
mobile payments
NFC makes payments, pairing and travel easy and contactless.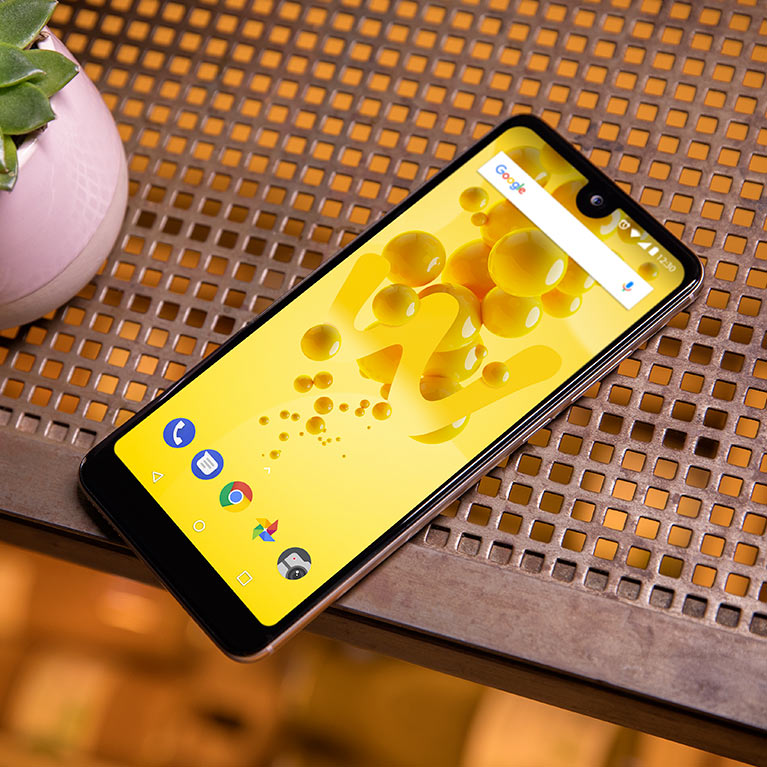 Sleek. Ergonomic. A modern design to make the most out of the innovative Full Screen shape. Glass feel, premium robust finish that comes in Gold, Anthracite and Grey with a Chroming effect.
Customised
accessories
A selection of robust protection to safeguard View2.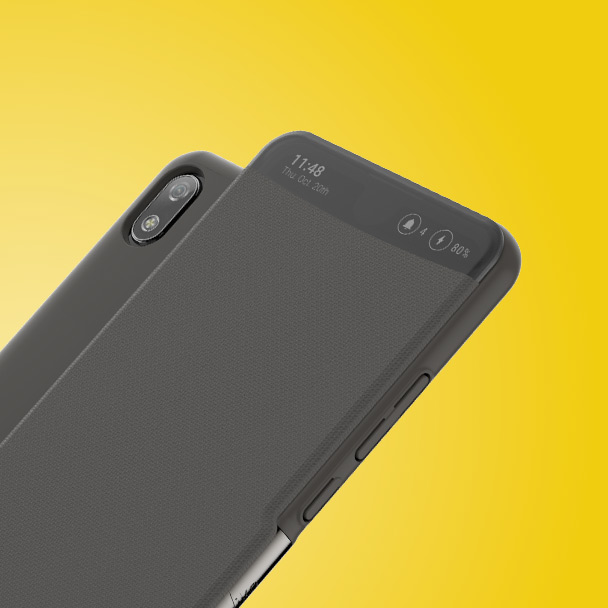 Smart folio
Smart and slim protection. A snug fit while remaining connected with the top notifications bar.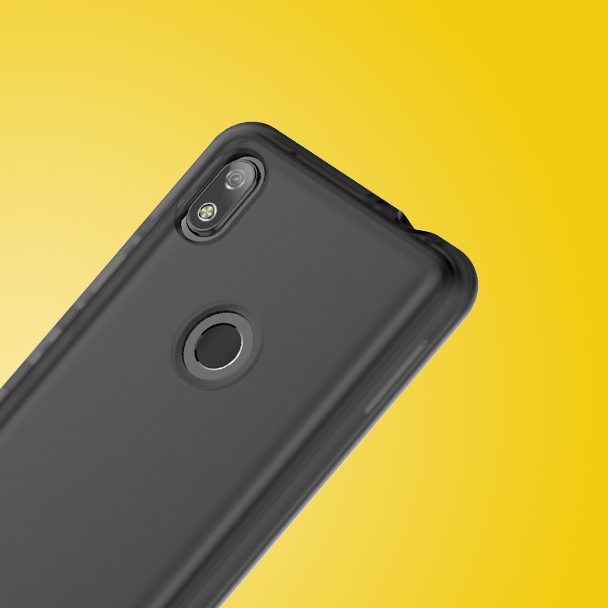 Pro case
Robust. Dual purpose. The raised display frame and shock absorbent bumper ensure optimal protection, doubling as an ergonomic grip!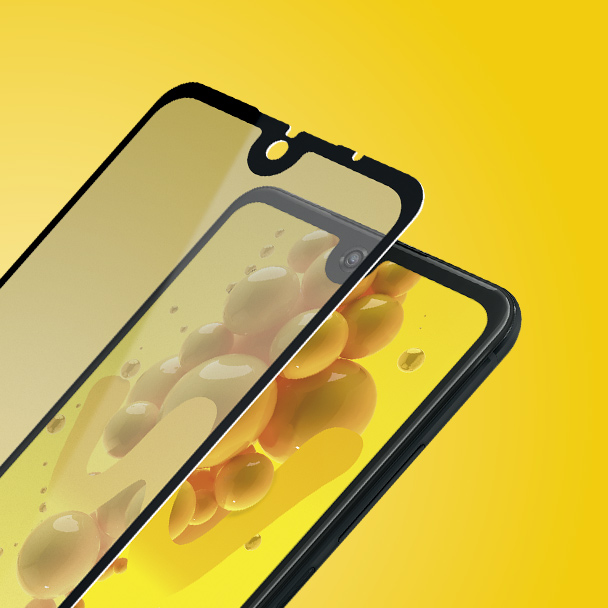 Tempered glass
The ultra-resistant glass is anti-fingerprint. A 2.5D design ensures a perfect fit and touchscreen sensitivity.