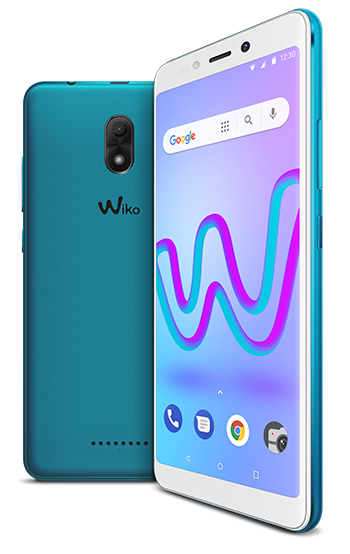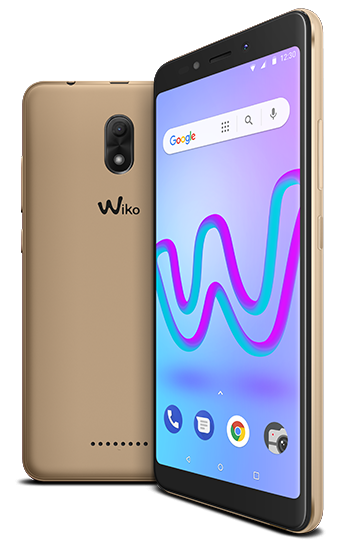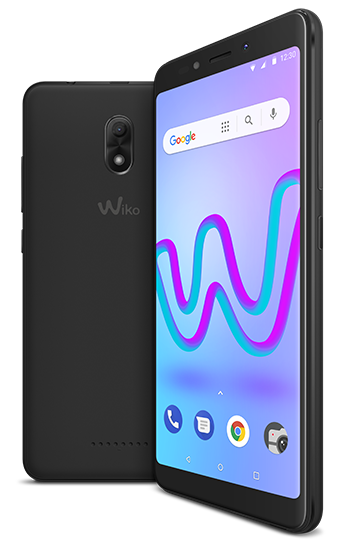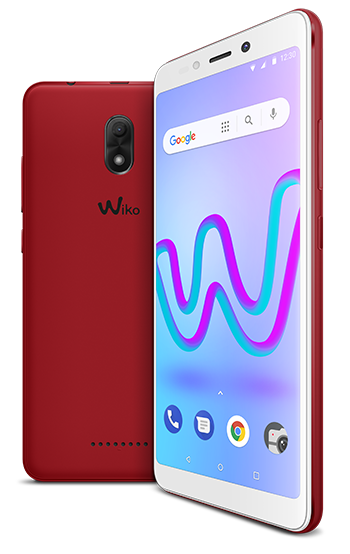 jerry 3
jerry 3
This hot new 18:9 widescreen comes in a compact size for easy handling. With its 5.45" IPS display, pop colourful Jerry3 in any pocket. Simply super accessible! It is made for easy multimedia and browsing, with 5MP front and rear cameras, a Quad-Core processor and 16GB of memory. All fitted with the latest Android™ Oreo™ Go edition* version for an optimised user experience.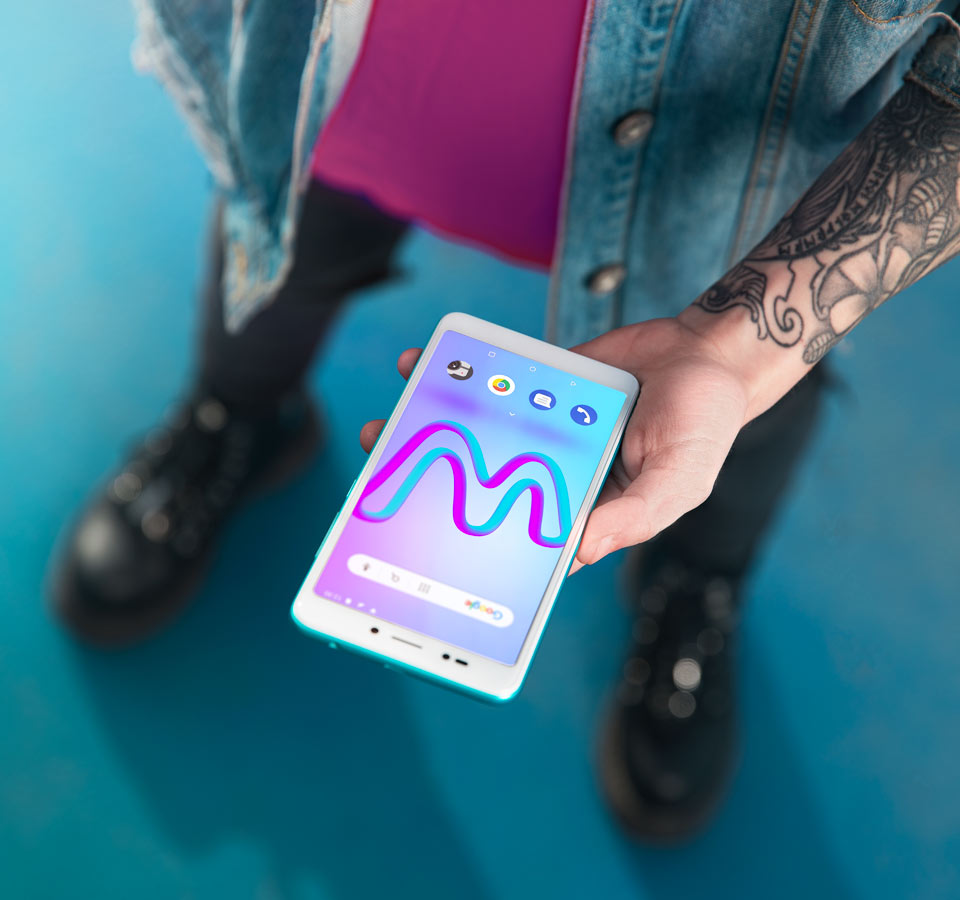 Compact &
accessible
18:9 widescreen
Compact & accessible 18:9 widescreen
Widescreen equals practicality! Jerry3 brings you an 18:9 immersive format in a compact body for great portability and easy handling. Enjoy improved comfort when reading and browsing on the 5.45" screen. It's clear from any angle with IPS technology. Get immersed with simple apps navigation on this ultra-accessible device!
Cheerful shots
Cheerful shots
Capture that memorable instant on the 5MP rear camera. Snap bright self-portraits on the 5MP front camera, even in the dark thanks to Selfie flash. Step up the quality on both cameras with HDR.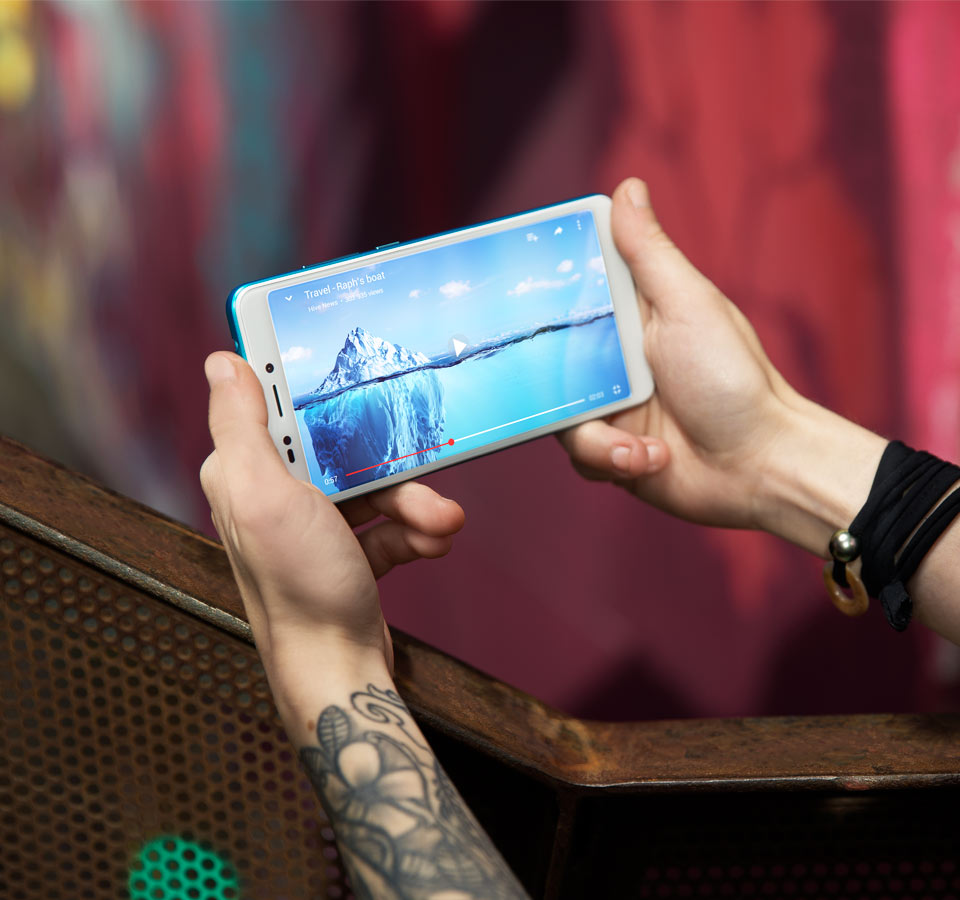 Multimedia
& browsing
made simple!
Multimedia & browsing made simple!
Jerry3 is powered by a Quad-Core processor 1.3Ghz to deliver an essential multimedia experience. Save your favourite videos and rich media with 16GB of memory, expandable with a 64GB MicroSD card. Take advantage of Google Photos** for limitless storage. Daily efficiency is like a walk in the park! Along with Android™ Oreo™ Go edition* for seamless navigation and better performance. Just the power you need for the day, it comes with a 2500 mAh battery.
* Android is a trademark of Google LLC; Oreo is a trademark of Mondelez International, Inc. group.
**Free storage at high quality, requires Google account and internet connection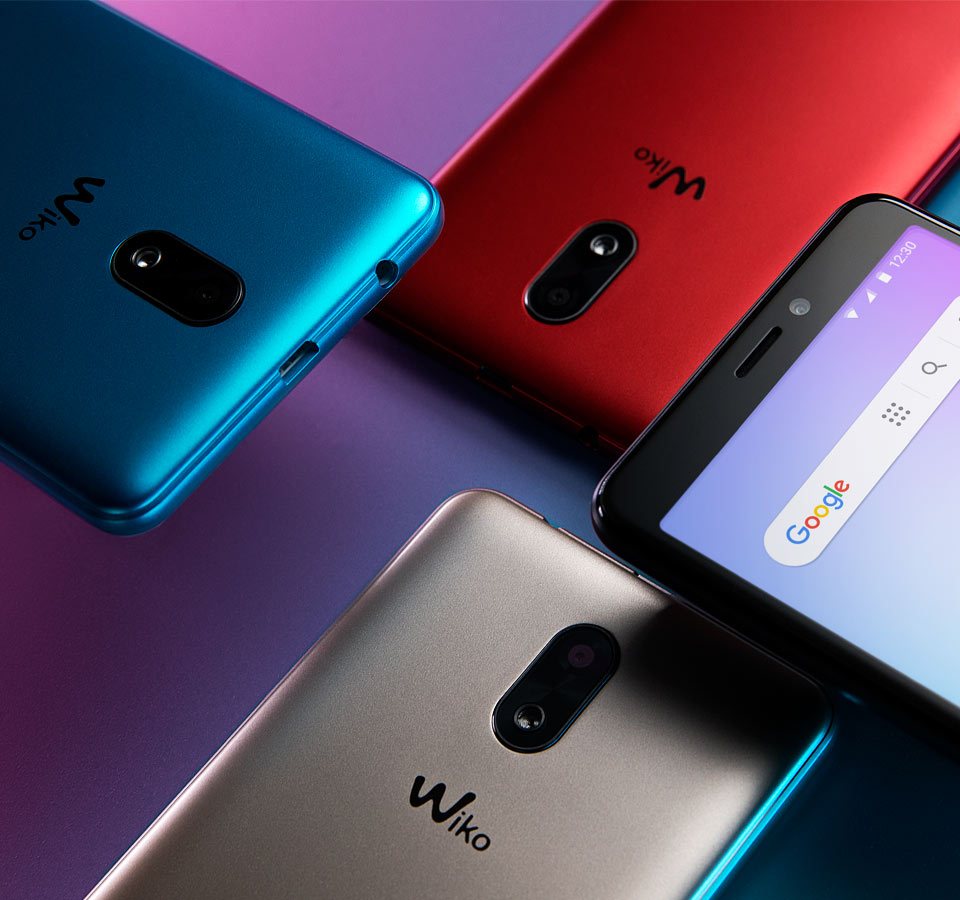 Playful
metallic colours
Playful metallic colours
Showing off its vibrant personality, Jerry3 comes in a fresh selection of 4 bold colours. Choose a shade to match your own style: Black, Gold, Bleen and Red.