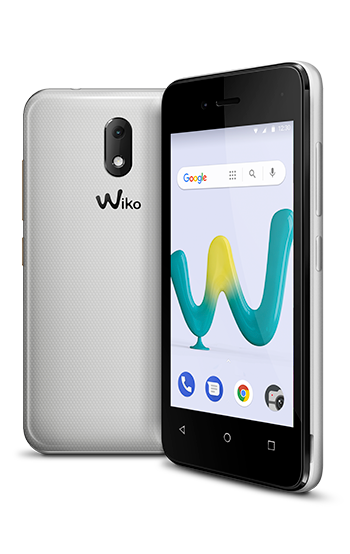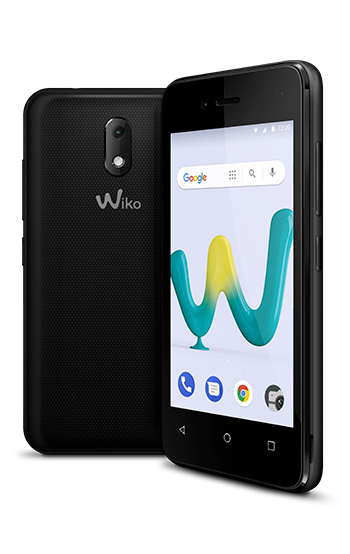 Sunny 3 Mini
Sunny 3 Mini
A fan favourite since 2016 is now back! Discover the ultra-accessible must-have for core usages. Featuring a pocket-sized 4" display, it ensures great visual comfort and natural one-hand use. Enjoy an easy-to-use and intuitive interface and the latest Android™ Oreo™ Go edition*. All supported by a Quad-Core processor.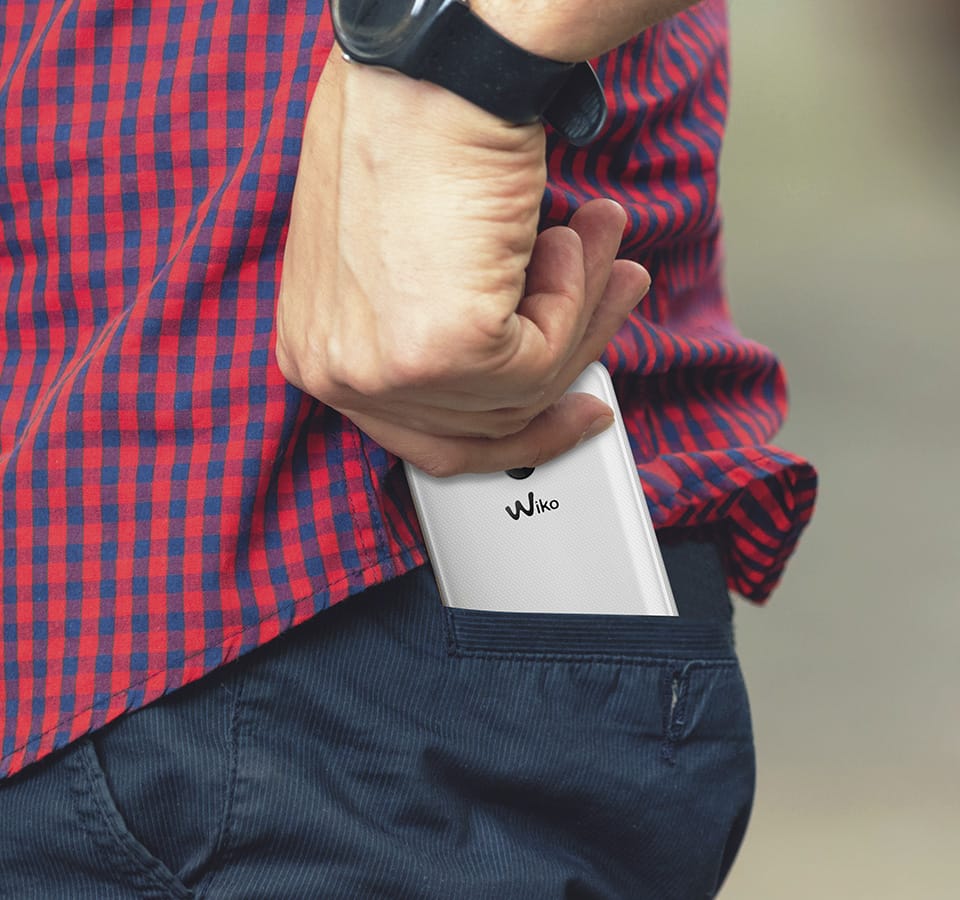 Ultra-accessible
& pocketable
Ultra-accessible & pocketable
Get cosy with your visuals on the handy 4" display! This ultra-accessible smartphone is made to pop your essentials in any pocket. Ideal to use one-handed, it ensures easy handling. When you hold the device, you appreciate just how compact the design really is, as typing and scrolling feel so natural.
Core uses simplified!
Core uses simplified!
Need a quick recipe for dinner? Browse through options on Pinterest to find your perfect dish! Daily multitasking like phoning, texting and Internet surfing is effortless with smoother navigation. The Quad-Core processor under the hood delivers a steady and reliable experience. Get 8GB ROM of memory and the option of expanding with a 64GB MicroSD card. With enough power for the day, you're ready to roll with the 1400 mAh battery.
Friendly
experience
Friendly experience
At last, the simple interaction you desire! It brings you all the benefits of the latest Google Android™ Oreo™ Go edition*. Enjoy improved performance with optimised apps, double the memory and easy data control. Also access the most recent security updates. That's not all! Fun shots are a few clicks away with the 2MP rear camera and its LED rear flash.
* Android is a trademark of Google LLC; Oreo is a trademark of Mondelez International, Inc. Group.