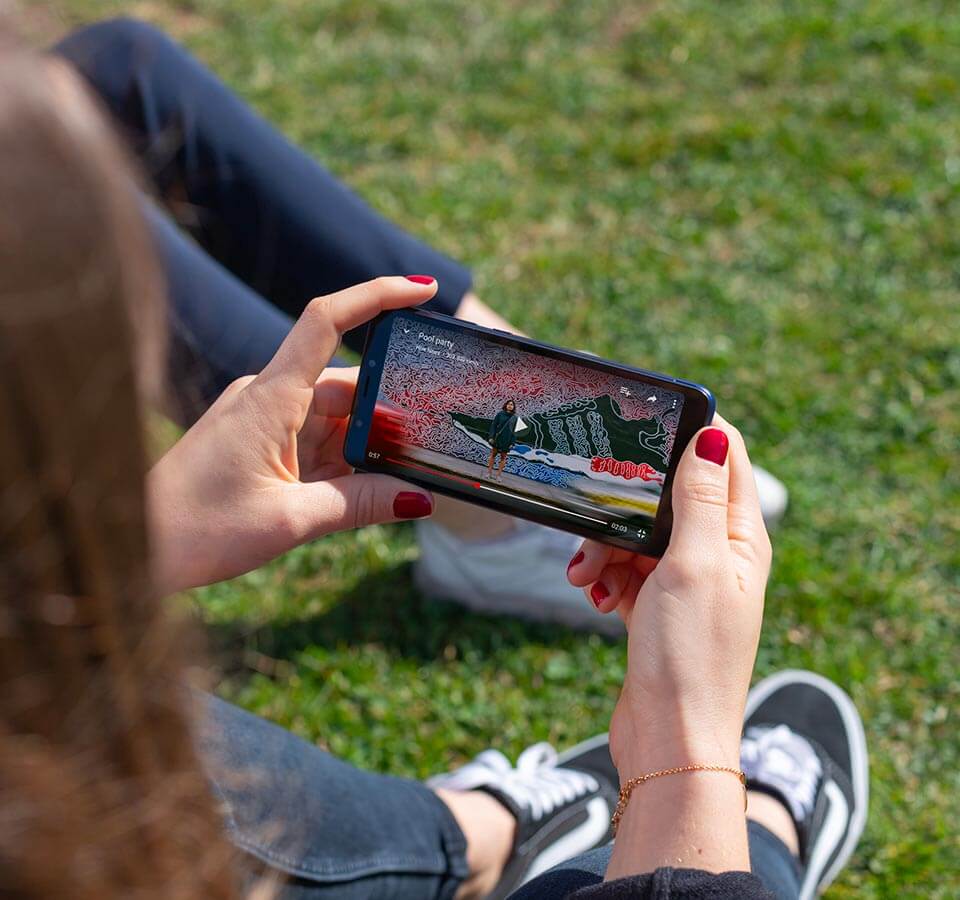 18:9 display on a 5.45" widescreen
18:9 display on a 5.45" widescreen
Amazed by its compactness? That's not all, get ready for an immersion when it comes to screening your beloved contents on a narrow border widescreen format.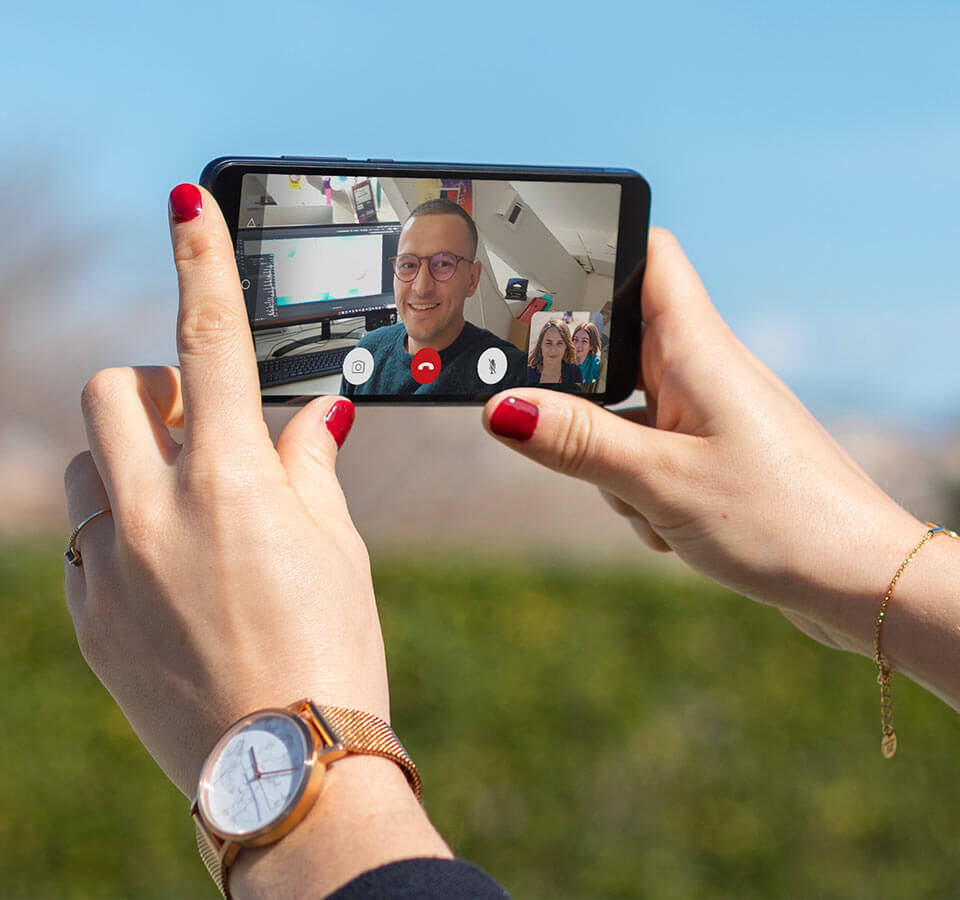 Big memory. Fast navigation.

Big memory. Fast navigation.

Large storage capacity. Smooth navigation.
Enjoy the Y60's large 16GB ROM storage capacity plus an extension up to 128GB on micro SD to save more than 3000 music tracks, 6000 photos and 80 apps*.
Looking for a seamless experience ? Its quad-core processor is made for a smooth experience while using your apps.


4G high speed

Everything goes at max speed with the fast 4G LTE of the Y60. Browse through the internet with ease. Your social networks are always at range, as well as the content you love, because the only thing easier than uploading with 4G is downloading with 4G.
* Figures based on average file size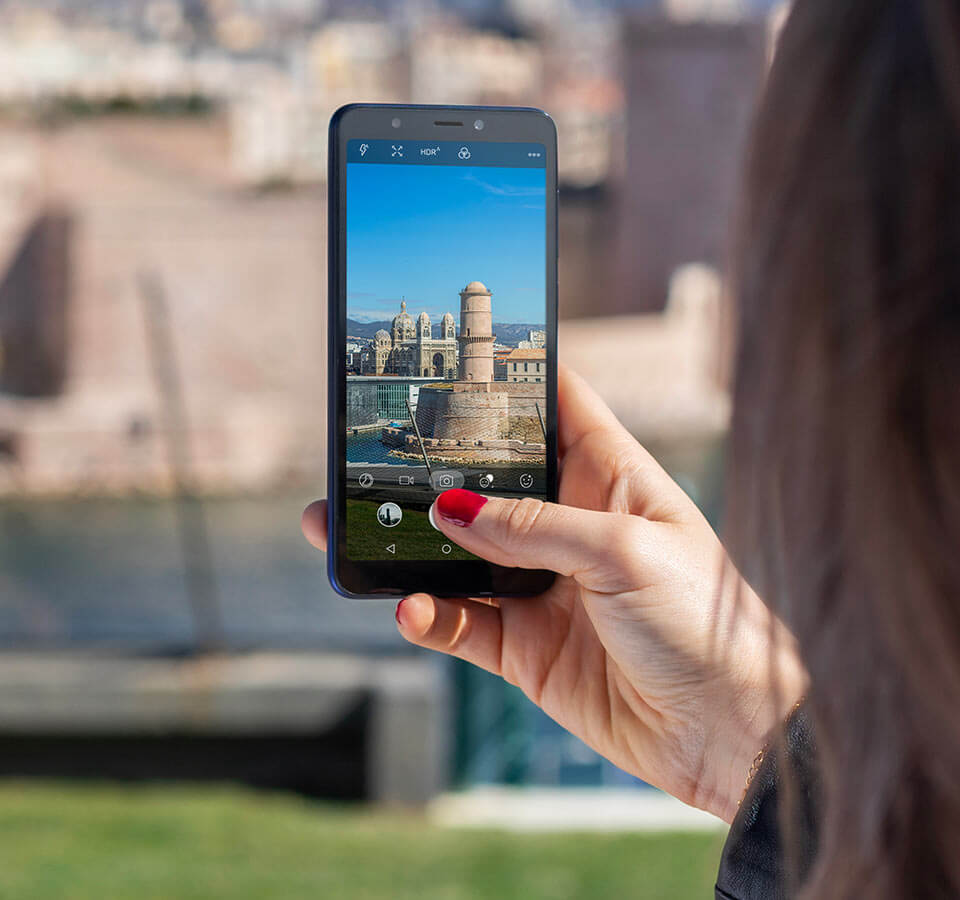 Touching colours

Touching colours

Explore all the shooting features of your Y60. The 5MP rear camera paired with the 5MP selfie flash is made for capturing every moment.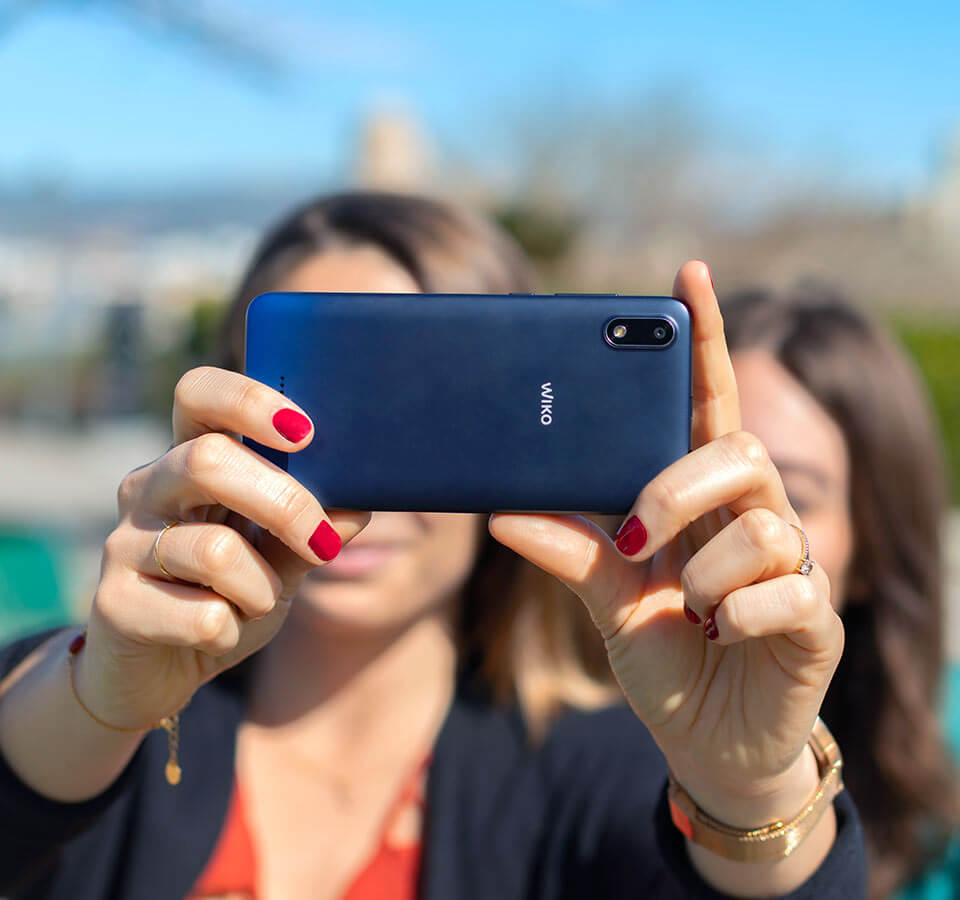 Easy to use

Easy to use

Simple Mode by Wiko
Peace of mind with the Simple Mode of your Y60. Your essentials apps, fav contacts or settings can be displayed on a unique screen. Using your smartphone has never been so easy.
Simplicity by Android™
Enjoy having more storage space, more security and a faster utilization with latest Android™ 9 Pie (Go Edition)*, that's just a slice of Pie !
Dual SIM
Balance your personal and professional life on one device with the Dual SIM.
* Android is a trademark of Google LLC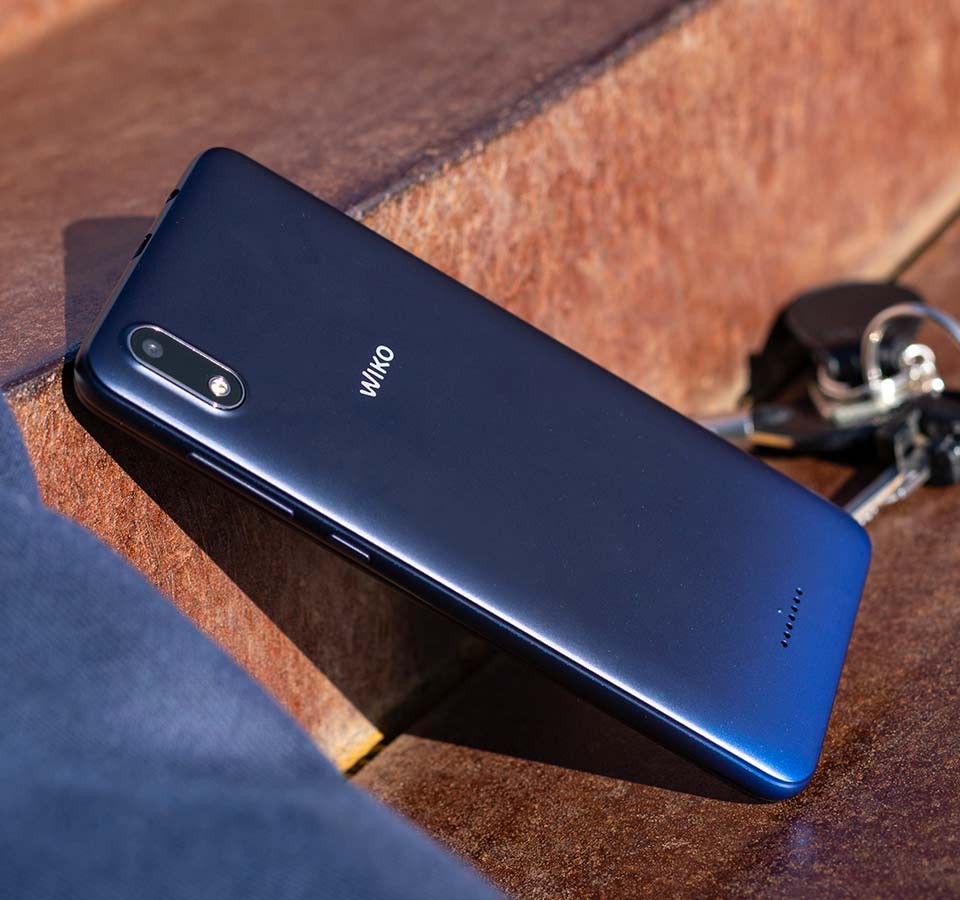 Trendy spirit

Trendy spirit

Choose your favorite colour!

Select between a gradient dark blue, a gradient bleen or a gold.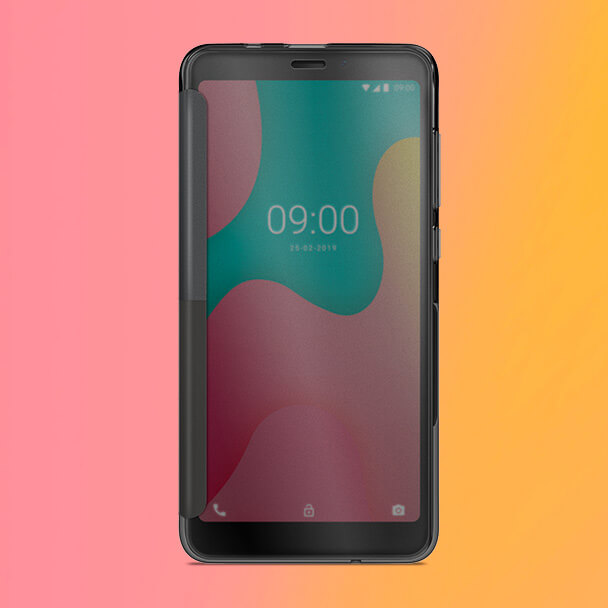 Easy folio
Insert your Y60 into the easy folio with its translucent flip cover to keep track of your notifications.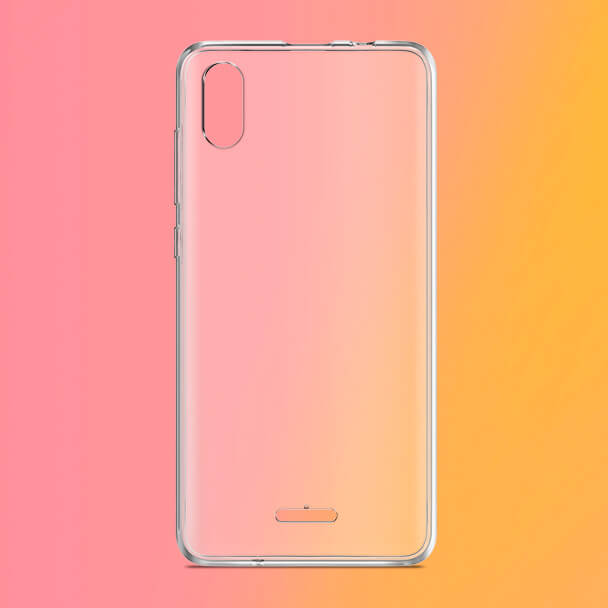 Flexible case
Safeguard your phone with a clear and flexible case specially made for your Y60.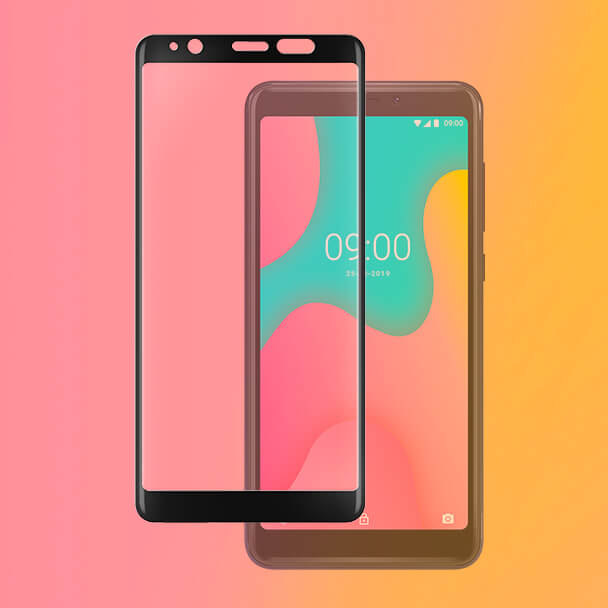 Printed tempered glass
An ultra-resistant printed tempered glass designed for a full screen protection.