Y62
1.5 days use. Large display.
Do all you do for longer with Y62's reliable 3000 mAh battery, amplified on its 6.1" HD+ display. Optimise your experience with large 16GB of storage and fast 4G speed.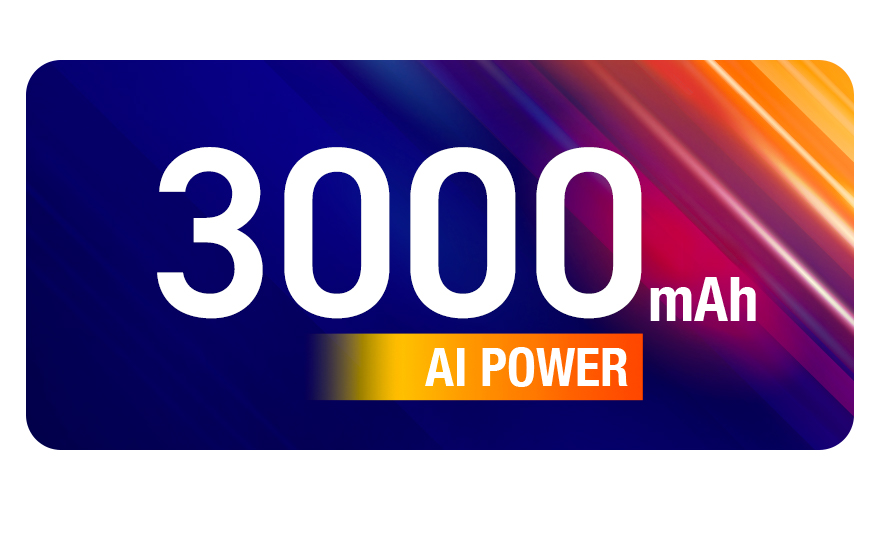 Big 3000 mAh battery
Y62 has a lasting juice for up to 1.5 days in 1 charge* and dependable battery autonomy thanks to the 3000 mAh battery.
AI Power embedded
Get some support to manage the power used for your apps. This smart AI power saver technology integrated will prolong your battery life.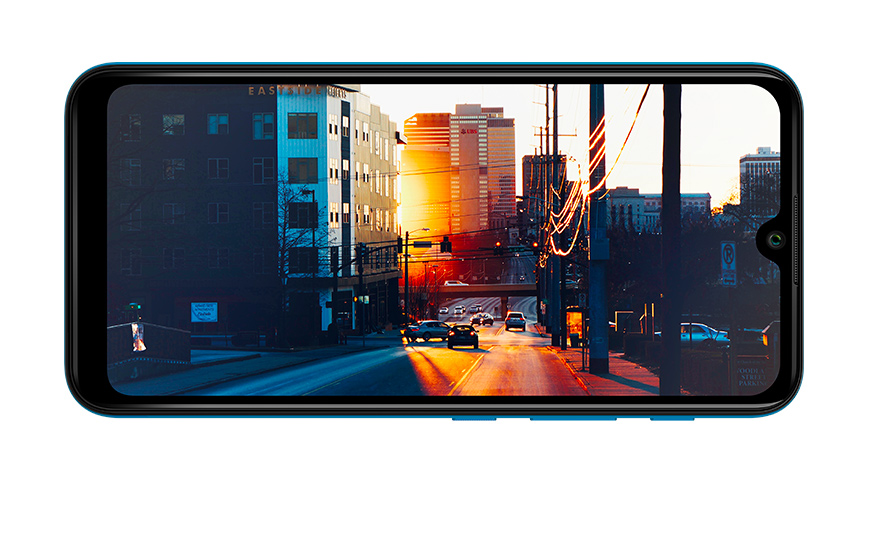 19:9 format
The large 6.1" display in 19:9 widescreen format is a visual sensation with HD+ resolution. The built-in IPS technology makes text and images clear and readable from any angle. Comfort can be felt in the narrow border and compact body allowing an ergonomic grip.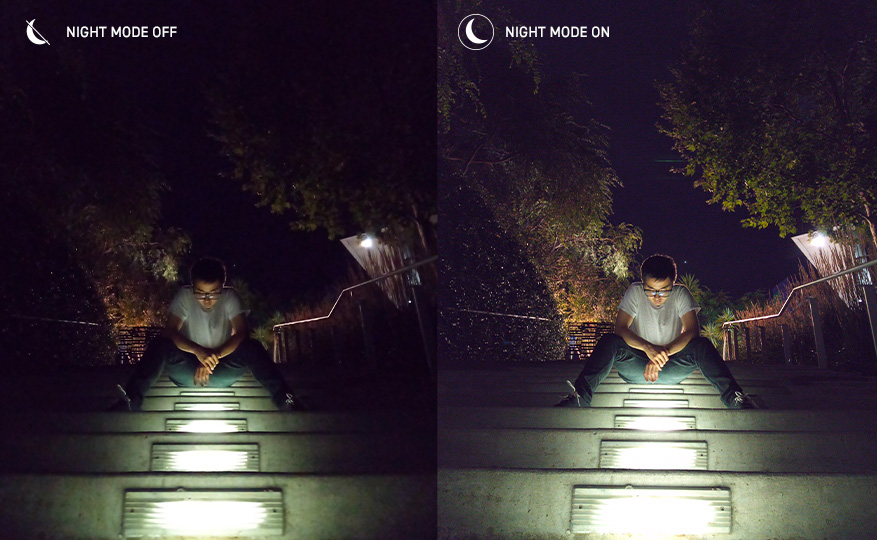 Camera Go featuring Night Mode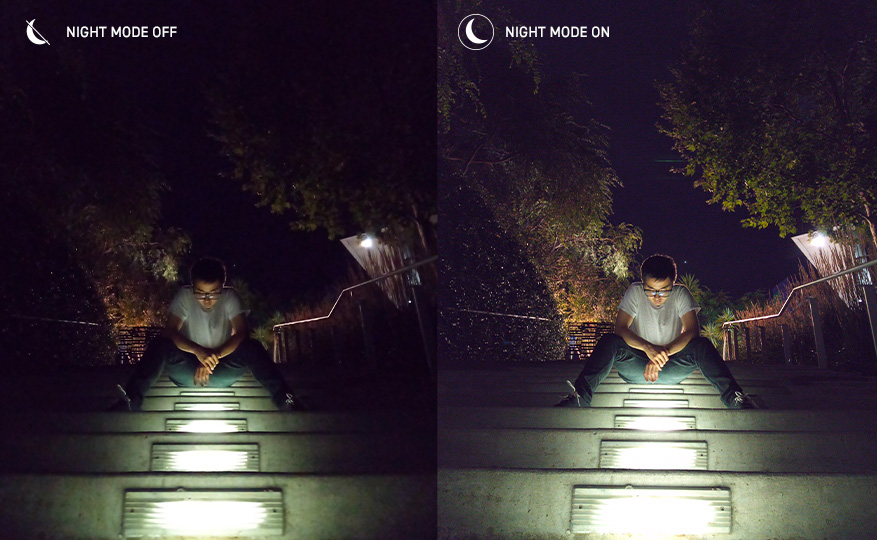 5MP + 5MP (back and front)
Make the most out of each shot with the latest Y62's Camera Go with Night Mode by Google for colour rich and crisp low-light shots without using flash. Enjoy the HDR to capture clear photos with refined details and colour at any time of day. Effortlessly manage images and translate text with Gallery Go and Google Lens.
Abundant on storage and performance
16 + 1GB memory
Stock up on your keepsakes, music tracks and apps with 16GB of memory. Your storage capacity can be extended with a 256GB MicroSD card. Boosted by 1GB RAM for easy multitasking.
Smooth performance is delivered by the trusty quad-core 1.8GHz processor for great navigation and pleasant everyday usages.

Swift and rapid, you'll browse the net, go on social media and download/upload at high speed with 4G.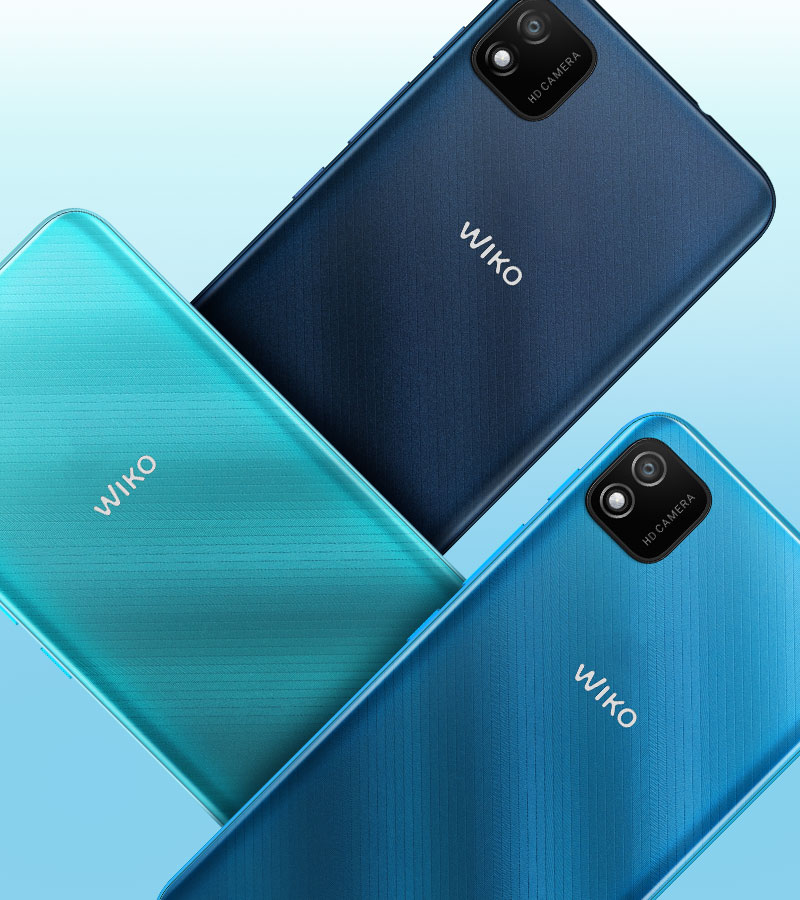 Distinctive design with the diagonal tactile finish back cover. Its chic gradient reflects the light with shades of Dark Blue, Light Blue or Mint.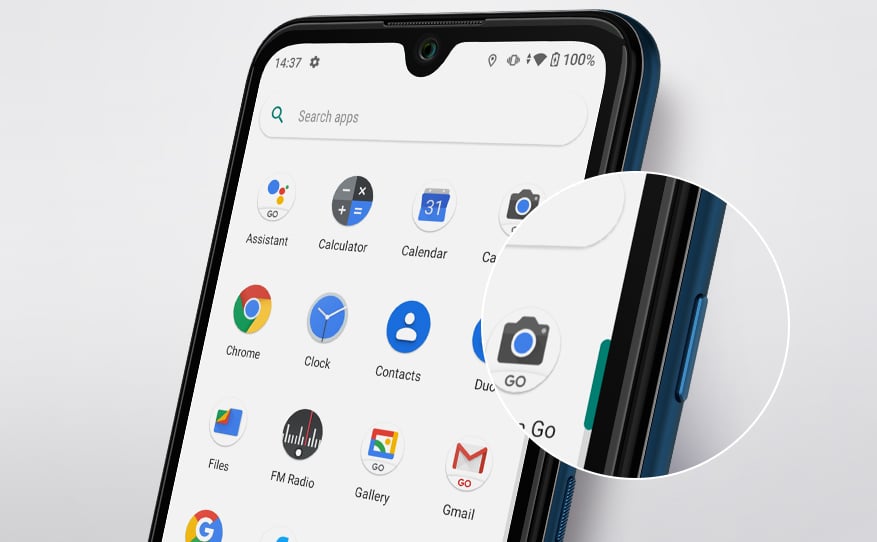 The Google Assistant Button
Get more done on the go with Google Assistant. Easily manage tasks and to do lists, keep in touch, get answers and more. Just press and hold the Google Assistant button to get started.

Android™ 11 (Go edition)
Android 11 (Go edition) is built leaner, faster, and safer than ever before, so you can go bigger in everything you do.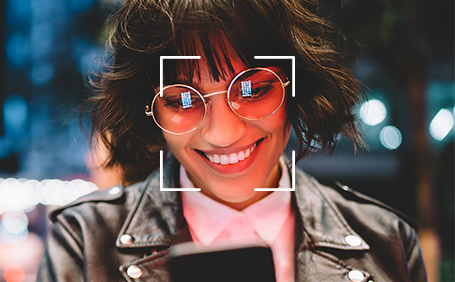 Face Unlock and dual SIM
Access your Y62 right away with a look using Face Unlock. The dual SIM allows you to effortlessly manage your personal and professional life.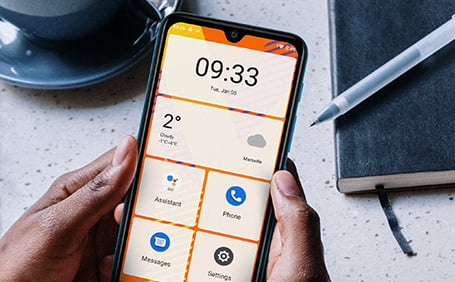 Simple Mode by Wiko
A new interface to include your essential apps, top contacts, settings and more, adding and organising as you see desire.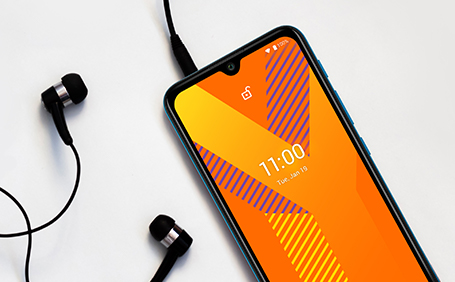 Audio jack
Your tunes and podcasts are always handy with the included Audio jack.

Easy folio
Get immersed in widescreen visuals on the large screen while fully protected, thanks to a transparent front cover and a convenient reflective patch.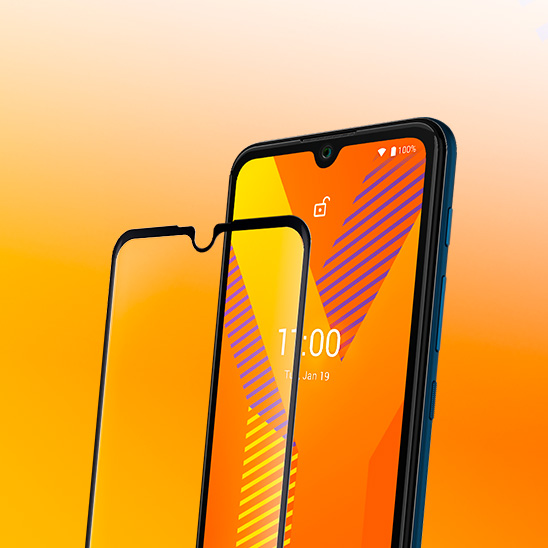 Tempered glass
Invisible display protection precisely shaped to fit your Y62, impact resistant and shock-proof. The anti-fingerprint layer ensures your screen stays spotless and touchscreen sensitive.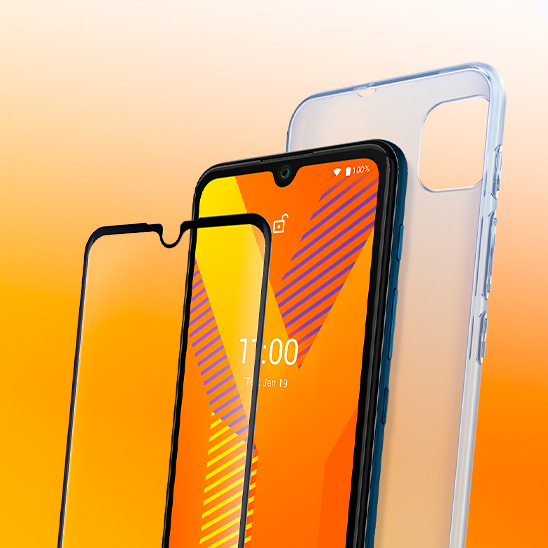 Pack flexible case + tempered glass
Twice the protection comes with a custom-made Y62 accessories pack, containing a transparent flexible case for back cover protection and exactly cut tempered glass.
* Results based on internal tests
Google, Android and Google Photos are trademarks of Google LLC.