5000mAh battery, AI Power
3.5 days use. 1 charge.
Go nonstop with Power U10's 5000mAh battery running for 3.5 days in 1 charge*.
AI Power embedded
This smart power saver technology manages apps' behaviour and power consumption while lenghtening your power reserves. Great feeling to still have 73% of your battery after 5 hours used watching series or films!

6.8'' display in HD+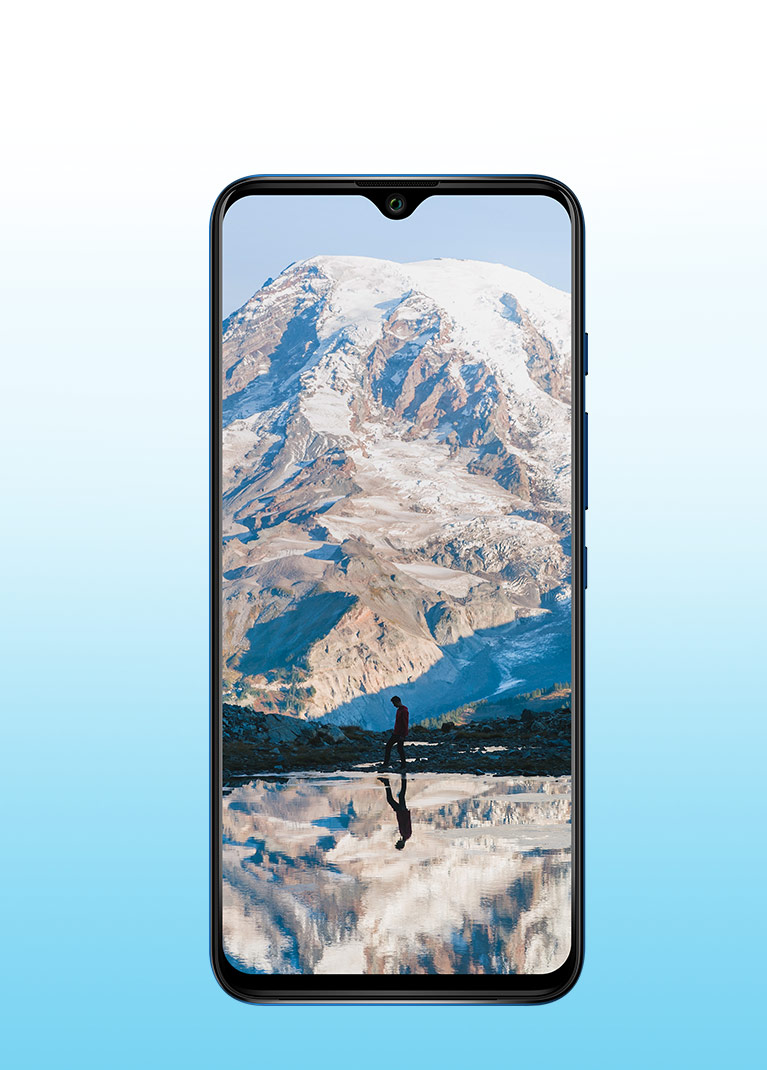 Immersed in 20.5:9
Visual immersion on the large 6.8" display in HD+ resolution. Easy to handle in 20.5:9 format maximises your widescreen experience. Equipped with IPS technology, content is clear and bright from any angle.
Fast performance. Large memory.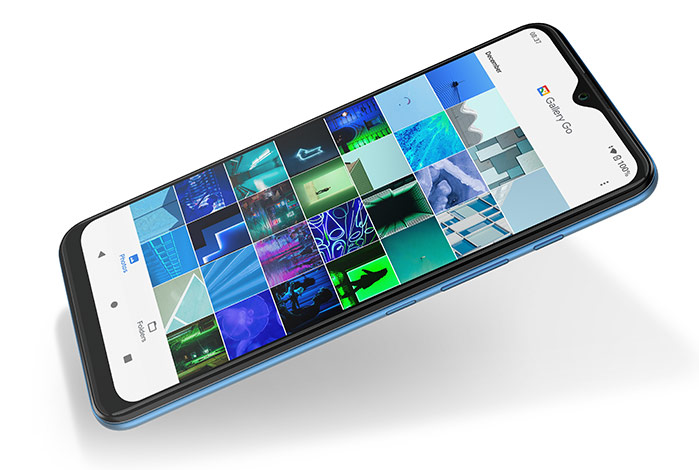 Octa-core 1.8GhZ. 2GB RAM.
The A25 octacore 1.8GhZ processor, boosted by 3GB RAM ensures great navigation and effortless multitasking.
32GB ROM & MicroSD 256GB
Power U10 easily stores your keepsakes with its large 32GB memory. Save 4000 pictures, 50 shows or 300 music albums in HD with the dual SIM. Even extend your storage capacity further with the optional 256GB MicroSD card.
Stylish texture
Blue is "the" colour, pick among 3 distinct back covers with shades : Carbone Blue, Denim Blue or Turquoise.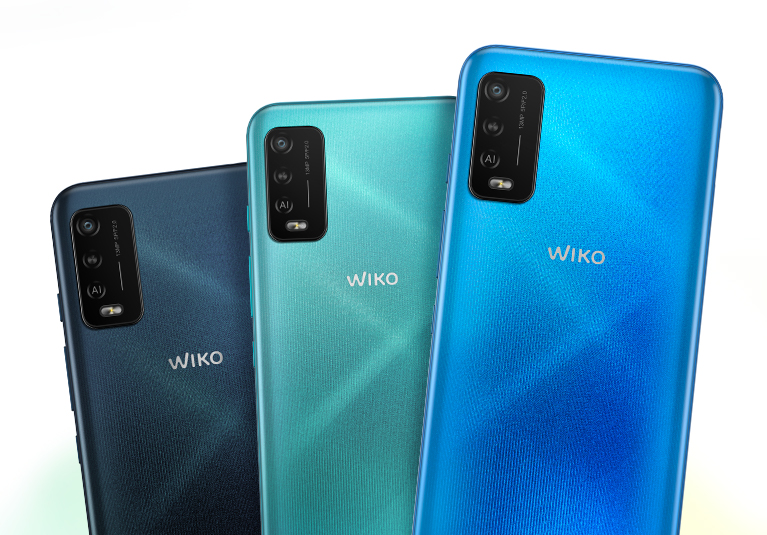 Smart Camera Go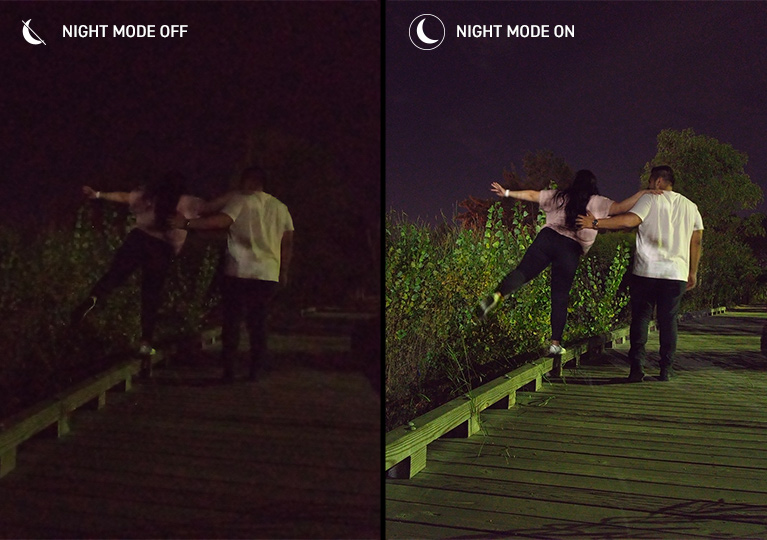 13MP + 5MP front
Take beautiful, high-quality photos at any time and any moment with the Power U10's 13MP Camera Go Edition. Night Mode enables colour rich and crisp low-light shots without using flash. In addition, HDR refines the quality of your photos by capturing clear, detailed images at any time of the day.
Key Google features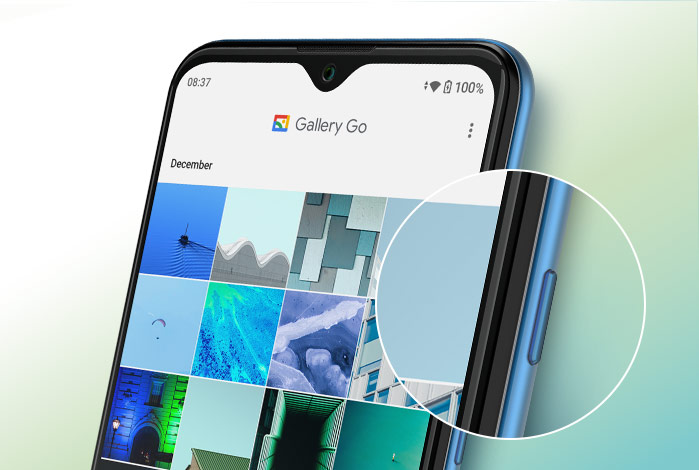 Android™ (Go edition)
Android 11 (Go edition) is built leaner, faster, and safer than even before, so you can go bigger in everything you do.
The Google Assistant button
Get more done on the go with Google Assistant. Easily manage tasks and to do lists, keep in touch, get answers and more. Just press and hold the Google Assistant button to get started.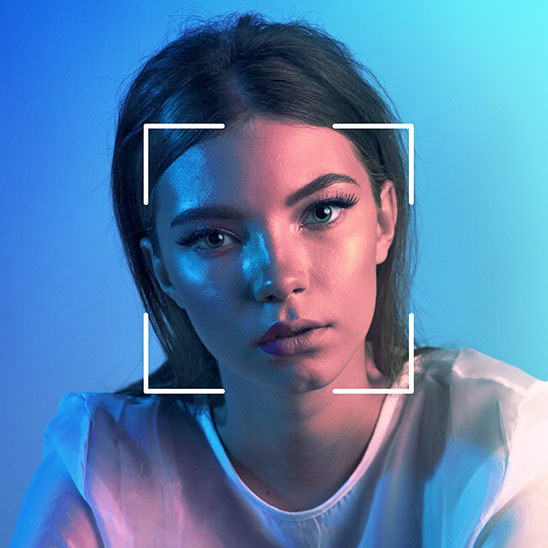 Face Unlock and dual SIM
Access your Power U10 with security thanks to Face Unlock. Organisation of your private and professional life is so easy with the Dual SIM.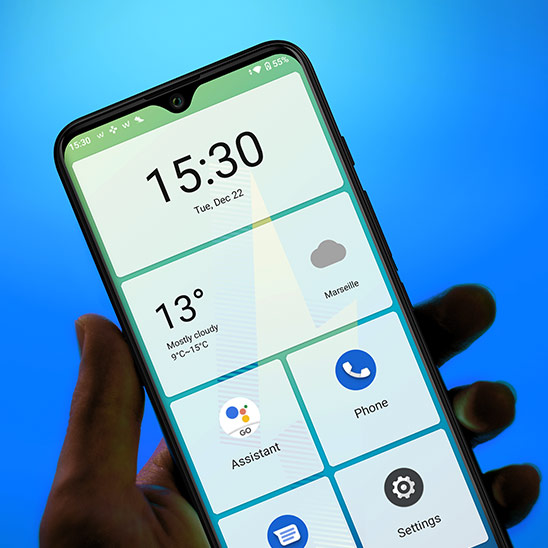 Simple Mode by Wiko
Customise your Simple Mode's new interface to include your favourite apps, top contacts or settings as desired.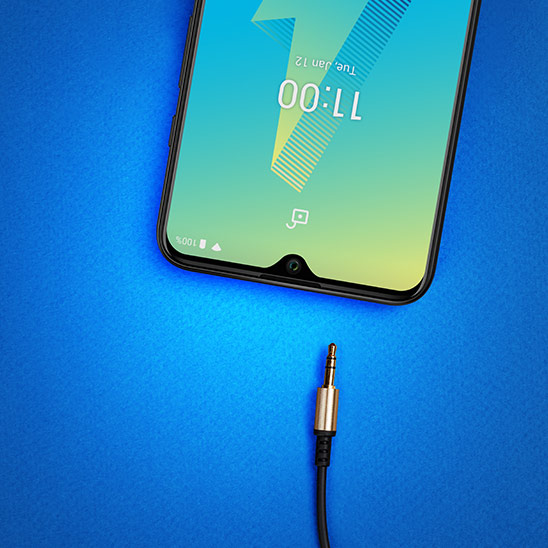 Audio jack & stereo FM
Entertainment is always handy on the go with the included Audio jack and FM stereo.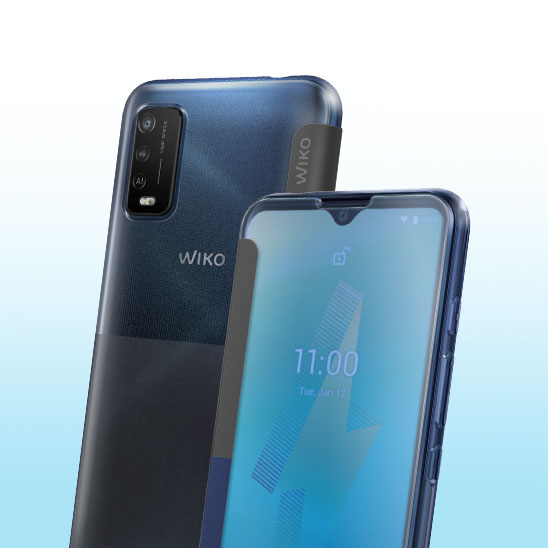 Easy Folio
Modern and slim full Easy Folio protecting your Power U10 while quickly accessing your notifications with the see‑through front cover.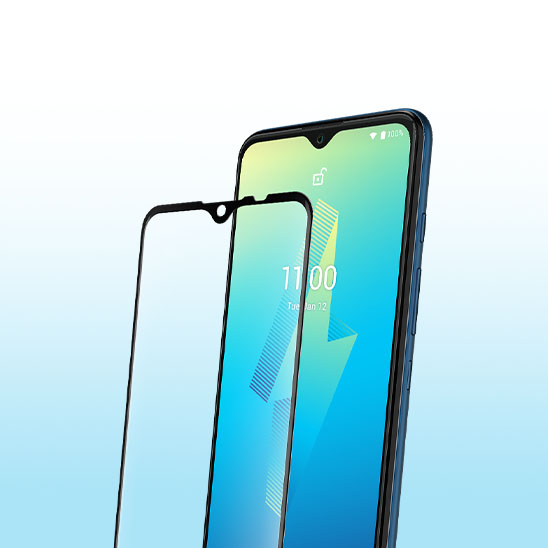 Tempered glass
Unnoticeable shaped tempered glass safeguarding your display from scratches and shocks. The anti-fingerprint layer preserves your screen spotless and touchscreen sensitive.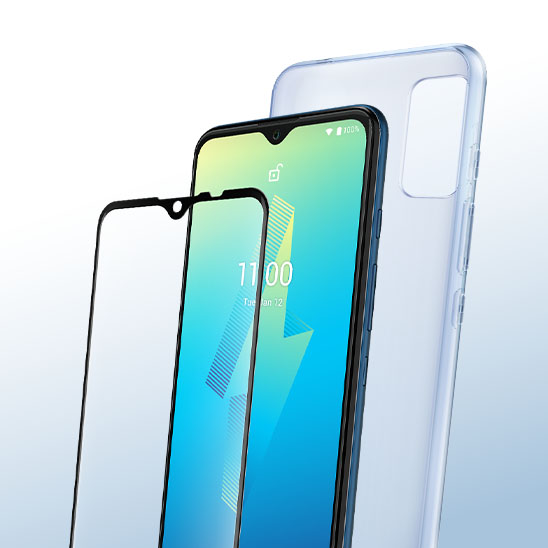 Pack flexible case + printed tempered glass
Take protection further with this bundle including a flexible transparent case with bluish reflections to delay yellowing and a perfect fit tempered glass, preventing from screen cracks and scratches.
* Results based on internal tests.
Google, Android and Google Photos are trademarks of Google LLC.