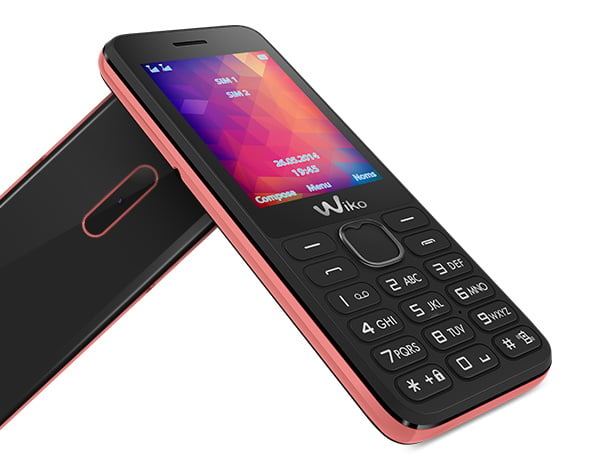 Small size, big ideas!
With a 2.4" screen, the RIFF2 fits perfectly in your hand and pocket. Light, compact and sturdy, you can take it everywhere with you. Its record battery life means it can go on any trips, outings and nights out.
With a focus on functional, the RIFF2 has double SIM and micro SD slots to boost memory up to 32 Gb. The RIFF2 thinks big! You can even share data with its Bluetooth connection.