Settings and customization
Set up low power saver
When the smartphone has only a few purcentage of battery remaining autonomy, enabling the battery saver can keep some energy by reducing the activity.
Open "
Settings
" app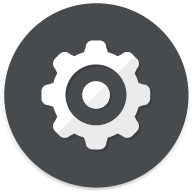 :
- tap on "
Battery
",
- tap on "
Power saving optimization
",
- tap on "
Low power saver
",
- set value of low power (= activation threshold)
,

- enable "
Save power when low battery
".


NB: back to "Battery" menu, you can set up "Schedule power saving" (at night for example), to increase battery autronomy.

---
Product(s) concerned by this article:

Y51
-
For another product, click here