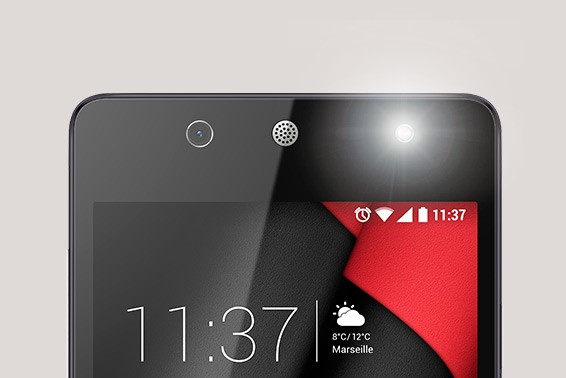 Get a perfect selfie even by night!
If « I couldn't live without selfies anymore! » sounds familiar, this article is for you!
The selfie madness is spreading everywhere
, in the street, at home, at the office: there is always a good occasion to take a picture with your smartphone or in front of your mirror.
In only a few years, taken alone or in groups, the selfie has become the easiest way to communicate. You can instantly share it with the whole world, as it's direct and social.
But when you are in the middle of the night, by candlelight, how can you immortalize the moment?
By night it's almost impossible to get a quality picture…
But don't panic! Wiko has thought it through.
The
HIGHWAY STAR
has a 13 MP camera, with advanced functionalities and professional effects, but most importantly it has a 5 MP front camera with flash!
What about the
SELFY 4G
? Well, its name speaks for itself!
This smartphone is your best chance to get pretty pictures, even by night.
8 MP front & main cameras, both with flash!
Just activate the Flash option in your camera settings and it's in the bag!
From now on, if you want to take a selfie by night, just show your best smile… and use your
HIGHWAY STAR
or
SELFY 4G!
Related products
Other articles in this section: