6000mAh battery, AI Power, fast charge
4 DAYS OF NONSTOP POWER
Go longer and faster during 4 days in only 1 charge* with Power U30's enduring power.
AI POWER OPTIMISATION
This smart AI power saver technology extends your battery life by managing your apps' behaviour and power consumption. Imagine watching your films or series for 5 hours and still having 80% of your battery to go with!
FAST CHARGING
On top of it, its 15W fast charging saves you time with a battery refill 1.5 times faster, and USB Type C offers more flexibility.
Tested by DXOMARK

#1 IN AUTONOMY
With a DXOMARK autonomy score of 98 *, Power U30 is a proven powerhouse at great value. A renowned expert in smartphone testing, DXOMARK engineers performed objective battery tests both indoors and outdoors in real life situations within a week. The results showed impressive performance on the go with the #1 position in their essential smartphones ranking.
TOP 2 GLOBAL RANKING *
Just 2 points from first place, Power U30 received an overall battery score of 86 considering autonomy, efficiency and charging. Its highest-ranking stationary performance was described as "massive," leaving most of its competitors behind with ongoing power over 4 nights. The device was also praised for an extremely good discharge rate, a sub-score within the efficiency attribute. Tested and approved, count on a long-lasting user experience.
Grand and handy display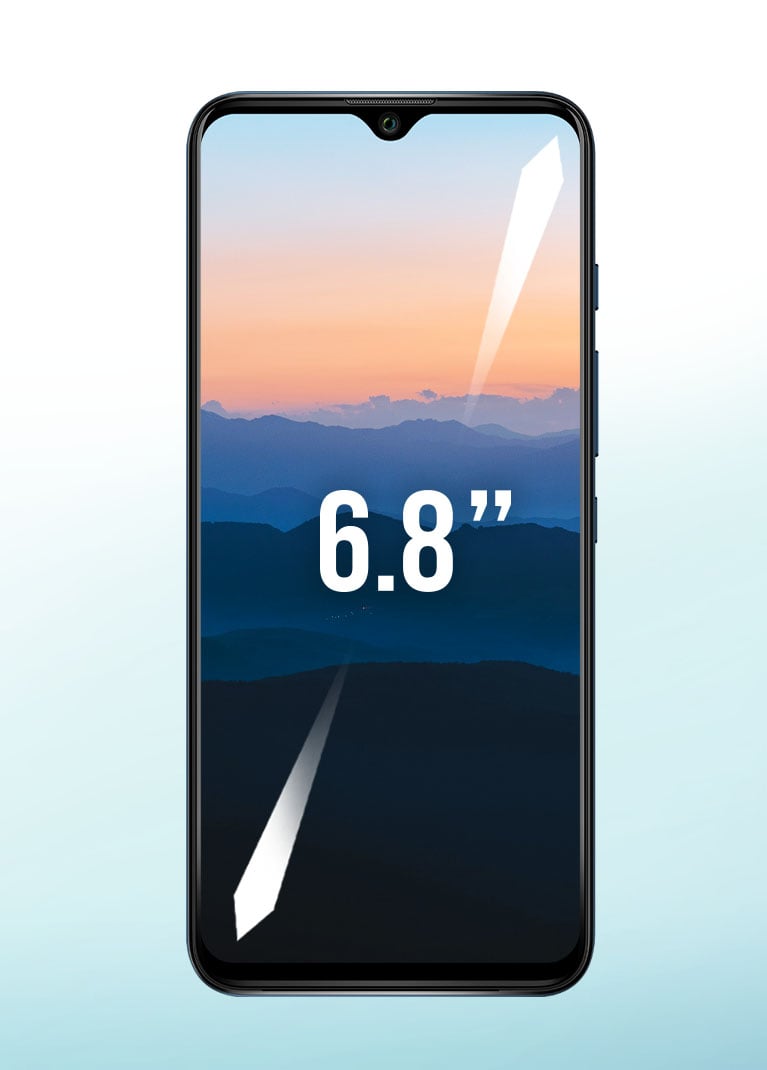 STUNNING IMMERSION IN 6.8''
Vast 6.8'' display in HD+ resolution brings you vibrant, bigger and clearer movies, games and social networking. Easy to handle, the 20.5:9 format makes you enjoy a borderless experience on durable Panda glass, maximising your screen space for a broader view and fully immersive experience.
Abundant memory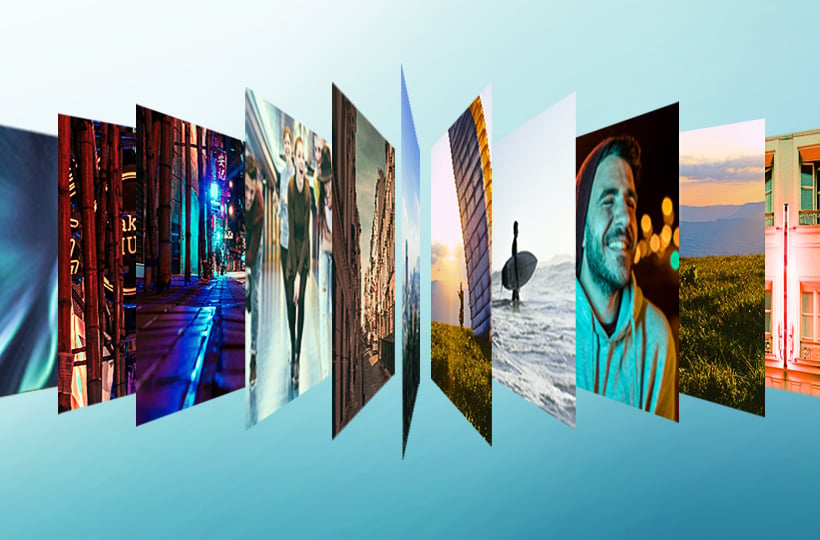 128GB ROM + 4GB RAM **
Save and rewatch your epics and best moments with 128GB of memory on board and the option to expand your storage further with a 256GB MicroSD card. No delays or lags will slow you down with 4GB of RAM when multitasking and switching between apps. The MediaTek Helio G35 octacore 2.3GHz processor provides smooth and enhanced performance with the "Hyper Engine" ideal for gaming.
Triple camera with AI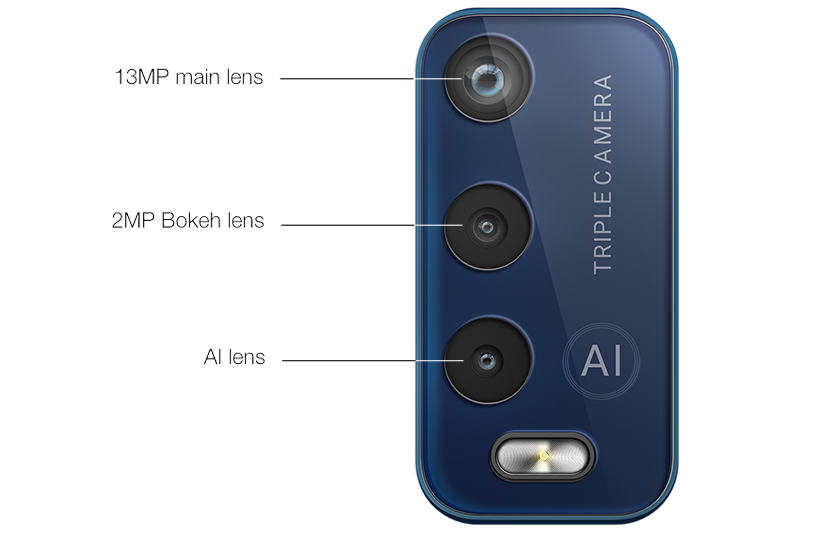 OPTIMISED SHOTS IN LOW LIGHT
The 13MP main lens synchronises with 2MP lens to ensure optimum colour and detail capture. The additional AI lens manages the ambient light automatically and backs up the main camera with Auto Scene Detection.
Refined texture
A luminous glossy finish polishes off the refined gradient effect in a classy colour selection of Carbone Blue, Midnight Blue and Mint.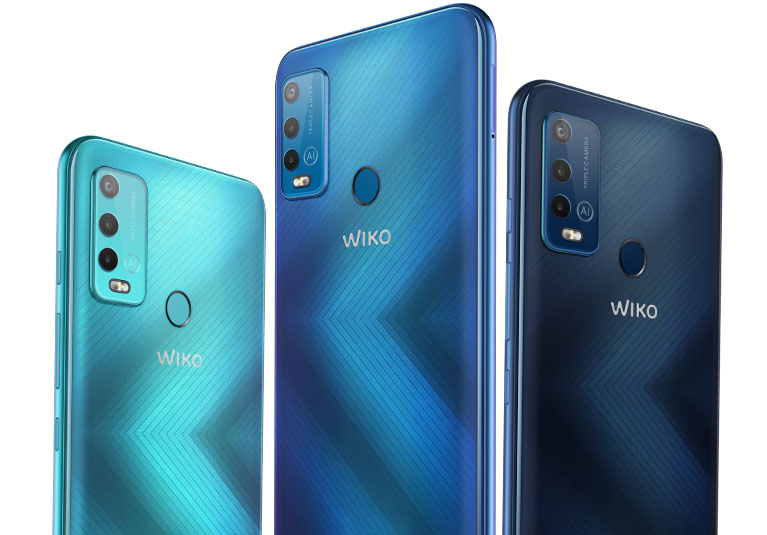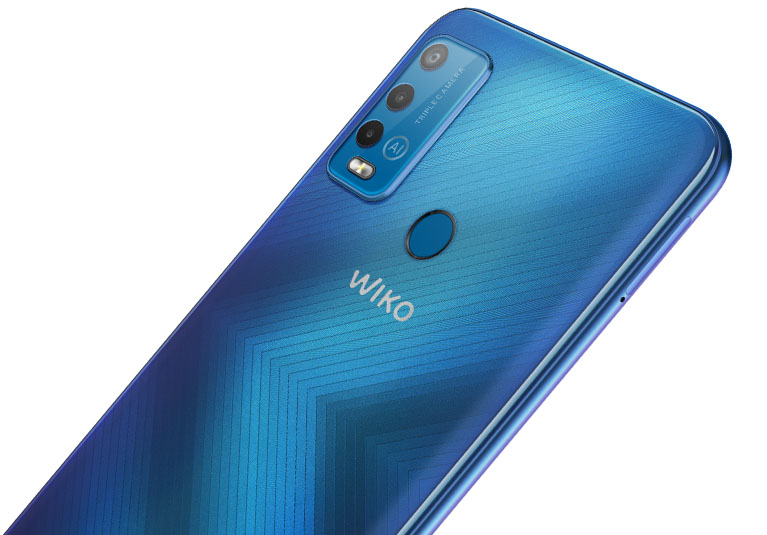 Key Google features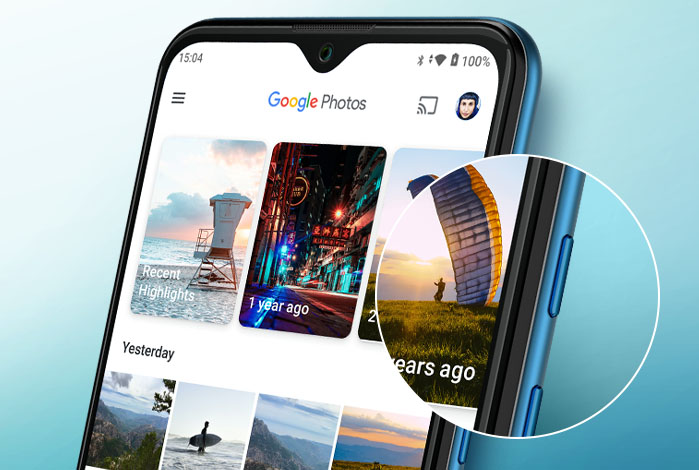 ANDROID™ 11
The latest release of Android gives you powerful device controls, easier ways to manage conversations, privacy settings and so much more.
THE GOOGLE ASSISTANT BUTTON
Get more done on the go with Google Assistant. Easily manage tasks and to do lists, keep in touch, get answers and more. Just press and hold the Google Assistant button to get started.
Secure and helpful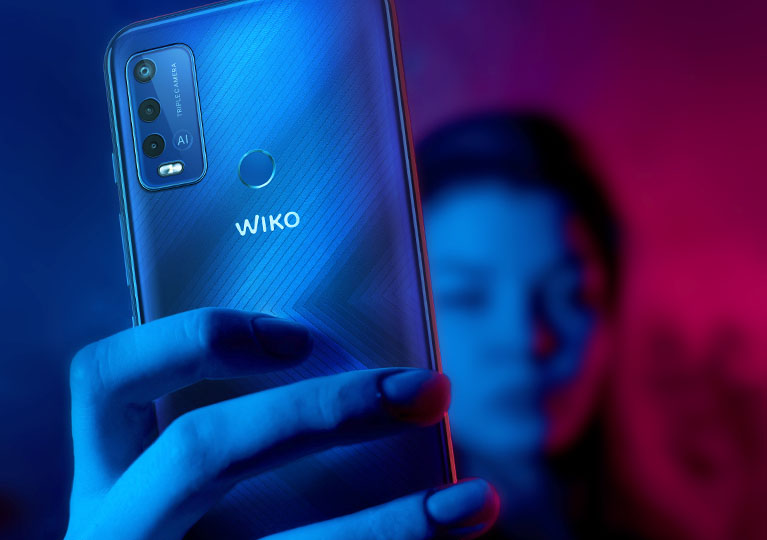 FINGERPRINT
Just a quick scan of your fingerprint instantly unlocks and secures your Power U30 for easy, practical access.
FACE UNLOCK
Add another level of security and practicality, as your unique face accesses your smartphone.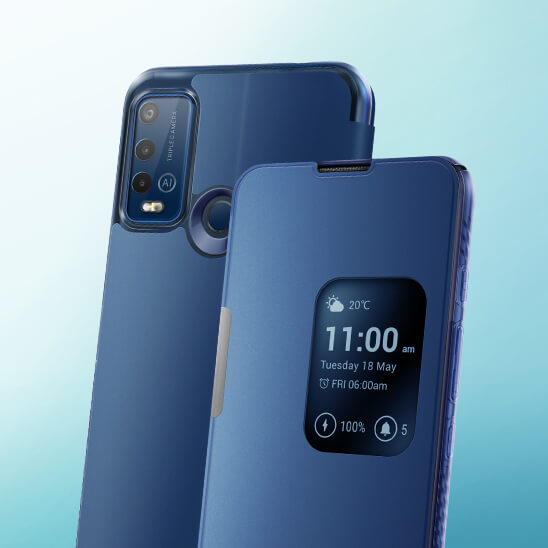 Smart Folio
Designed with a discreet interface to quickly glance at your calls, notifications and music. Your Smart Folio means practicality with easy grip, along with a standing option to immerse yourself in movies, games and videos hands-free.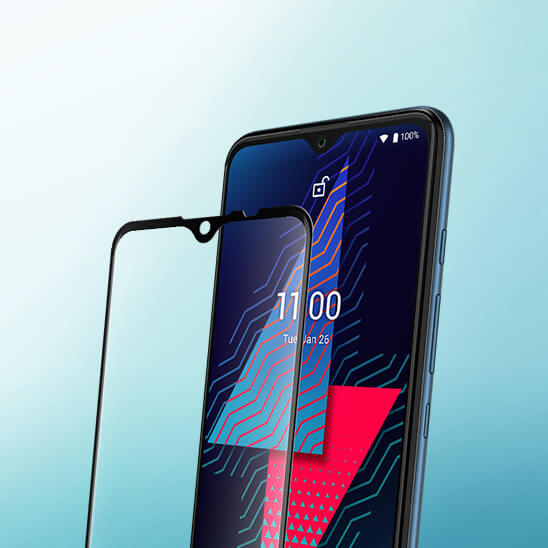 Tempered glass
Benefit from full screen protection against shocks and scratches with this perfect-fit tempered glass. An ultra-resistant layer ensures touchscreen sensitivity and keeps your screen clean with an anti-fingerprint coating.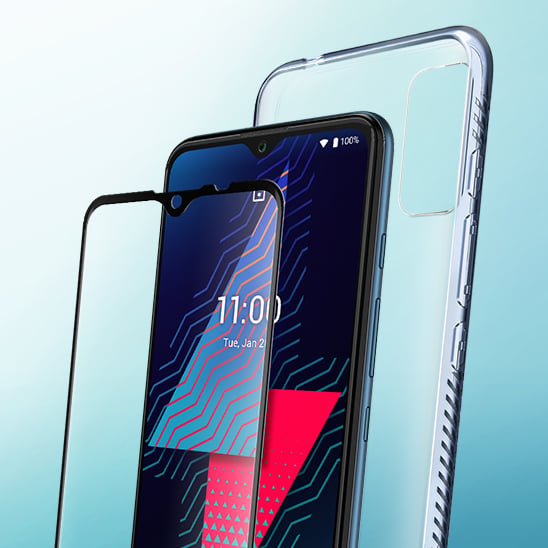 Protective case + Tempered glass pack
Double the protection is yours with the custom pack. It contains a hybrid case with transparent, robust materials and printed tempered glass as an additional safeguard.
* Results from measurements carried out by DXOMARK in May 2021, an independent expert company specialising in smartphone testing.
** Also available with 64GB + 4GB memory.
Google, Android and Google Photos are trademarks of Google LLC.