Settings and customization
Modify, enable or remove screen unlock mode
Caution:
during the following steps, your current personal password will be requested.


Face recognition

*



Open "Settings" app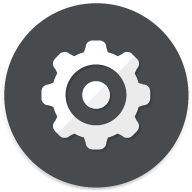 :

-
tap on "Wiko features",
- tap on "Face authentification",
- choose your backup screen lock method and follow the instructions.


Usual method

Open "Settings" app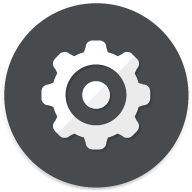 :

- tap on "Security",

- tap on "Screen lock",

- if needed, enter the current password and tap on

to validate,

- select a screen lock mode and customize it, if needed.



*

Warning: facial recognition unlock mode may be less secure than a strong pattern or PIN.

---
Product(s) concerned by this article:

Y51
-
For another product, click here