Updates and resets
Update Android™ operating system from the smartphone (Over The Air update, OTA)
Over The Air update (OTA) embeds corrections to the Android™ operating system and installs its earlier version (if available) without erasing personal data:
1. enable Internet connection (we advise a WI-FI connection for best downloading conditions)
*
2. open "Settings" app 

or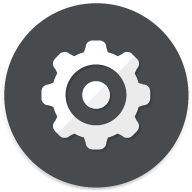 :
3. tap on "About device" or "About phone",
4. tap on "System updates".
or
- tap on "System update app":

or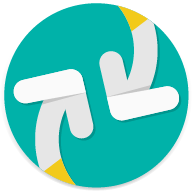 .
* Click here to know how to enable WI-FI connection.
---
Product(s) concerned by this article:

FEVER
-
FEVER SPECIAL EDITION
-
FREDDY
-
HARRY
-
HIGHWAY PURE
-
HIGHWAY STAR
-
JERRY
-
JERRY 2
-
K-KOOL
-
LENNY2
-
LENNY3
-
LENNY3 MAX
-
LENNY4
-
PULP 4G
-
PULP FAB 4G
-
RAINBOW JAM
-
RAINBOW JAM 4G
-
RAINBOW LITE 4G
-
RAINBOW UP 4G
-
RIDGE 4G
-
RIDGE FAB 4G
-
ROBBY
-
SELFY 4G
-
SUNNY
-
SUNNY MAX
-
SUNNY2
-
TOMMY
-
TOMMY2
-
U FEEL
-
U FEEL FAB
-
U FEEL GO
-
U FEEL LITE
-
U FEEL PRIME
-
UPULSE
-
UPULSE LITE
-
VIEW - 16GB
-
VIEW - 32GB
-
VIEW PRIME
-
VIEW XL
-
WIM
-
WIM LITE
-
For another product, click here