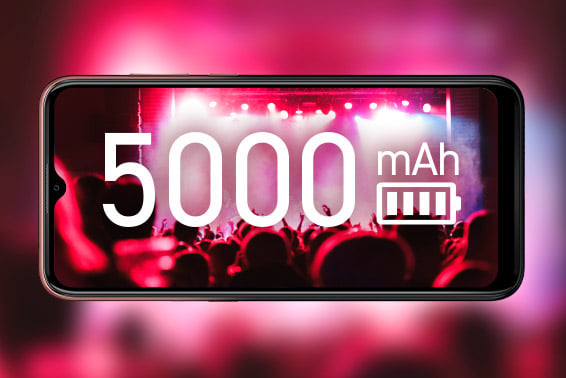 Long-lasting battery life
Let's get real! Most of us just want a smartphone that won't die by the end of the day.
According to a survey carried out by YouGov France in 2019, smartphone autonomy is considered the top priority in French consumers' purchasing criteria, ahead of size and performance.
Nowadays, battery life is crucial, especially with the widescreens, superfast processors and demanding apps available on the latest smartphones. In the end, what good is an advanced camera, faster processor or high-resolution display, if your device runs out of juice before sundown? On top of that, you depend on your smartphone for many everyday tasks and activities. However, you often run apps, services or systems that unnecessarily drain battery life.
Through hardware and software optimisations, the View4 range offers up to 3 days' use in a single charge! What's more is that WIKO has collaborated with SmartViser, a recognised testing laboratory, to undergo rigid testing and guarantee the best autonomy throughout all WIKO smartphones.
To help you further optimise power and keep going for longer between charges, here are 7 battery saving tips and tricks:


Turn off background apps: Apps for GPS services like Waze and location tracking games like Pokémon Go continue to run long after you've closed them and put a heavy strain on your battery. Turn off location tracking for apps that you don't need, so that your device won't be working overtime to track your whereabouts.


Disable most power draining apps when not in use: Look through your battery settings for apps that use a disproportionate amount of energy or continually update info unnecessarily. Then delete, disable, or restrict permissions and background features where possible. The Facebook app, for instance, is one of the biggest battery drainers. So, it's better to access it via your browser and set it as a home screen icon, replacing the app. Some apps also have 'light' versions like Facebook Messenger that use less space, data and power.


Use wireless network connections only when available: Your device keeps scanning for available wireless networks once Bluetooth and Wi-Fi are activated. Turn them off when not in use or out of range and rely on your mobile data connection. On the flip side, if Wi-Fi is available, like when at home or at a café, you should use it because it consumes less battery life than a mobile connection. You can control Bluetooth and Wi-Fi from the quick settings menu, so extra power is just a swipe away!


Use airplane mode: Save energy even when not actually on a plane, like when sleeping, just listening to music with no need to make or receive calls or in areas with no coverage. This will turn off features that use up power, including Bluetooth and Wi-Fi, and thus prevent your smartphone from continuously searching for connections and wasting power.


Lower your screen brightness: Your display is one of the worst culprits for drawing significant power, especially when watching films or streaming. At night, for instance, there's no need to have the brightness at 10 to fully enjoy your entertainment. Easily lower your screen brightness from the quick settings menu.


Faster screen timeout / doze: As your screen eats up lots of power, why leave it on when you're not looking at it? Simply shorten the time your smartphone takes to initiate sleep mode. This minimises network usage and other resource-intensive services while your device is idle.


Power saving mode: when running low, switch on battery saver mode in settings to conserve power and keep going.


Need extra power on the go? You can opt for a Powerbank to further boost your power and keep you covered.
Related products
Other articles in this section: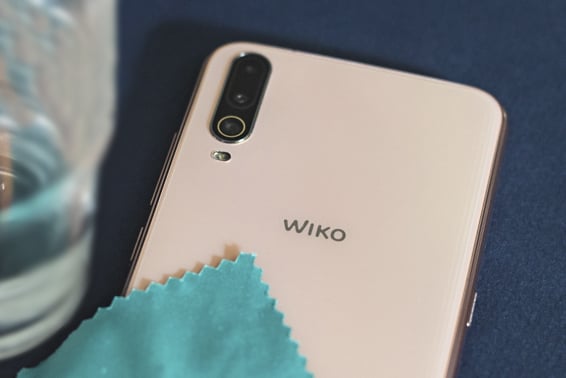 We use our smartphones for everything. They're an extension of our hands. Why not give them a quick daily clean? To ensure good health and safety,...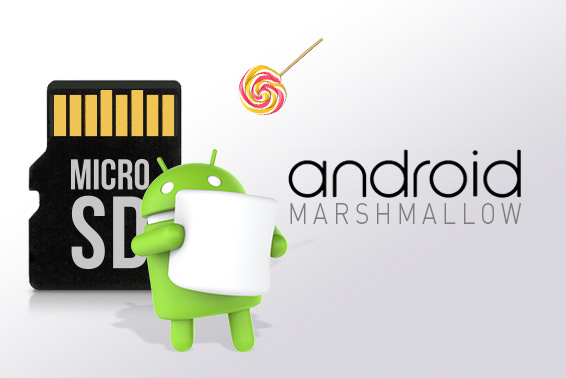 Text replacement if the text does not appear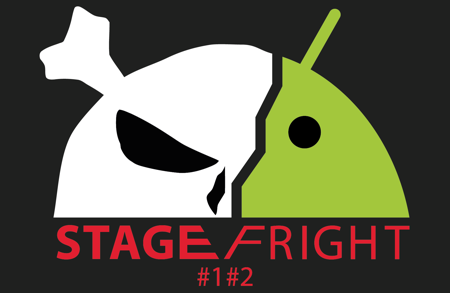 Lollipop upgrade on your favorite RIDGE 4G, RIDGE FAB 4G et HIGHWAY PURE. is calling but not only… Wiko is concerned by the security of your phone! Stagefright...