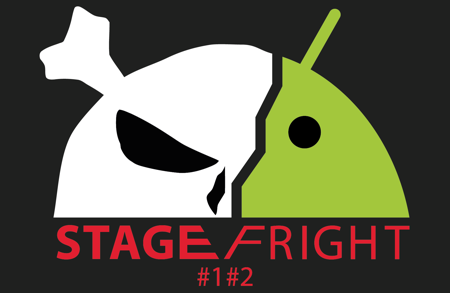 Lollipop
upgrade on your favorite
RIDGE 4G, RIDGE FAB 4G et HIGHWAY PURE
. is calling but not only… Wiko is concerned by the security of your phone!
Stagefright ?
You have heard about this breach… It is inherent to Android but don't panic!
Wiko has anticipated and fixed these two bugs
, to protect your smartphone. You will now be able to fully and safely enjoy the new design and functionalities of this upgrade.
For a safe Lollipop upgrade, Wiko will set them up within the next few days.. Watch this space!
If you want to check your phone by yourself
, you can use "Stagefright Detector" Application.
Related products
Other articles in this section: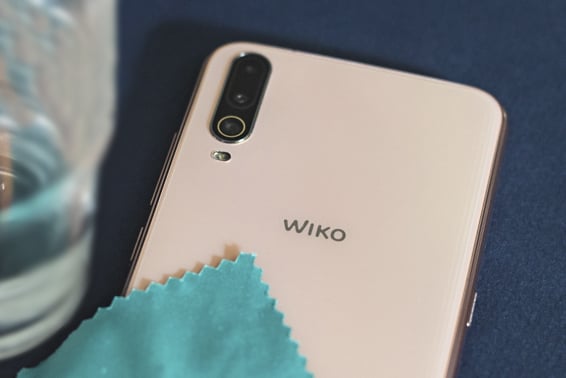 We use our smartphones for everything. They're an extension of our hands. Why not give them a quick daily clean? To ensure good health and safety,...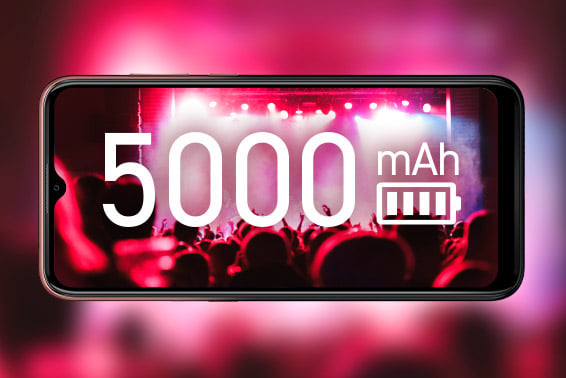 Let's get real! Most of us just want a smartphone that won't die by the end of the day. According to a survey carried out by YouGov France in 2019, smartphone...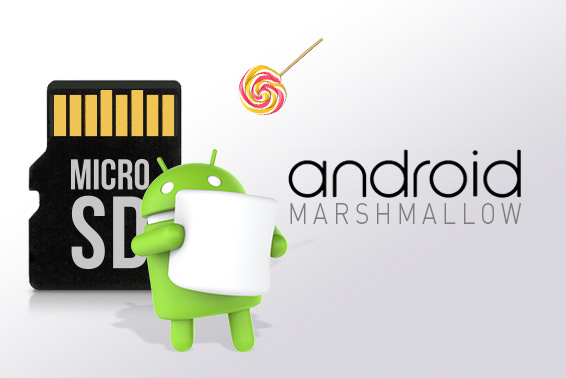 Text replacement if the text does not appear