Filters
To have the best experience , use the filters below to display the accessories that are compatible with your phone model.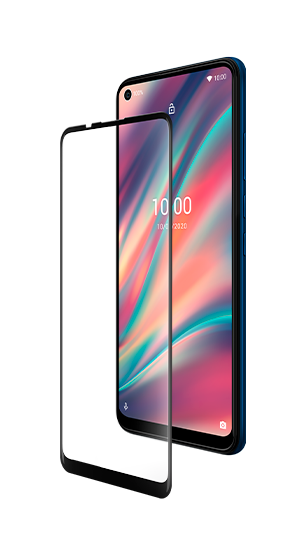 Printed tempered glass View5 collection
Clear and discreet screen guard
Completely undetectable, the printed tempered glass offers total invisible protection from impact and scratches. It features an ultra-resistant layer with anti-fingerprint coating that still maintains touchscreen sensitivity. 
Round edge, Smooth touch, Anti-trace
Discover the full range of our
View5's original accessories collection