VIEW5 Plus
1 WEEK,
ONLY 2 CHARGES
Because you're all about outstanding photos, View5 Plus features a 48MP AI Quad camera, complete with AI features and enhanced options made accessible. Store everything that matters with the ultra-large storage capacity and keep on living the moment fully with practically infinite battery life in just one charge. All this comes alive on the innovative Full O Display for a truly immersive experience.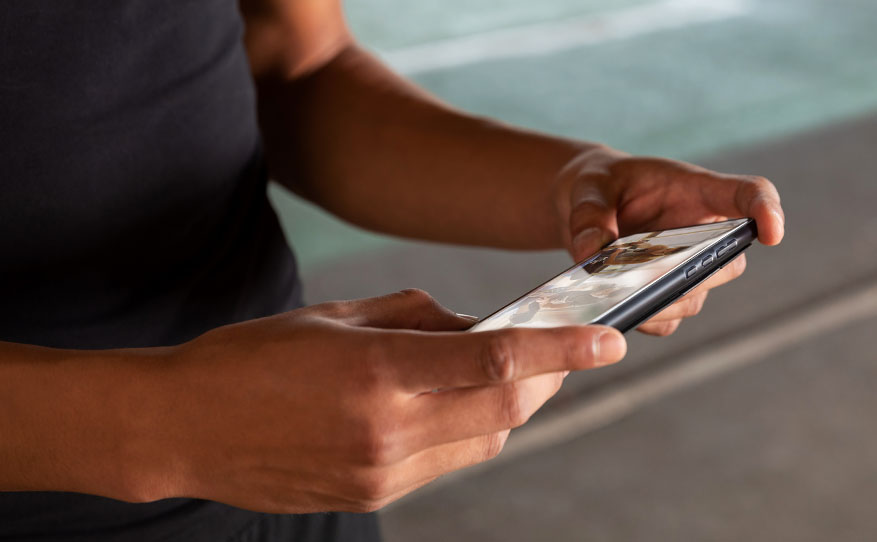 Loaded with 5000mAh
Don't break the pace! The 5000mAh boosted battery packed into View5 Plus keeps running for 3.5 days' use in 1 charge. Watch, play and enjoy your View5 Plus carefree for days! What's more is the practical USB Type C when you need to charge View5 Plus. Now you can take a smarter approach to your power consumption with the AI Battery Master, optimising your chosen 3rd party apps' behaviour and power usage, while optimising your battery life.
SmartViser tested and proven
Certified by SmartViser, an independent expert body specialising in device testing, the battery life of View5 Plus guarantees 3.5 days of autonomy in a single charge.
Amplify your shooting experience with the View5 Plus 48MP AI quad camera and feel like a cameraman with high image quality. Take control of limited natural light, as the main lens and large pixel size improve light sensitivity and reduce noise, all while preserving texture, for sharp and detailed shots in low light.
Super Wide Angle
Grab the bigger picture with no effort at all using the Super Wide Angle 120° lens. Groups, pets, landscapes… anyone or anything can now fit easily in the frame!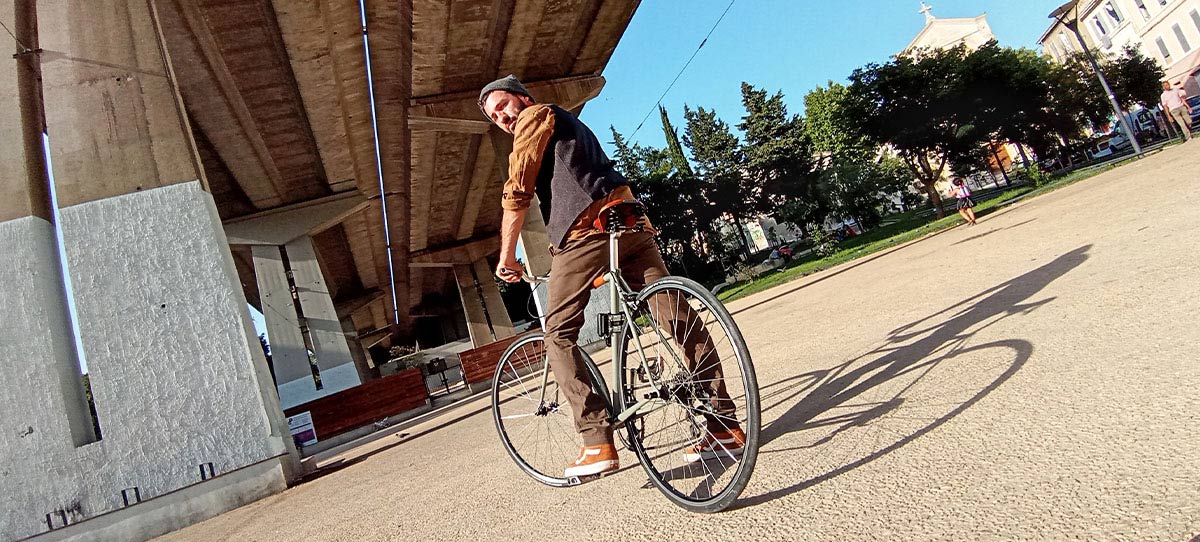 Macro lens
Get in closer and enlarge little objects to make them look huge with the 5MP Macro lens. The micro world is there to discover with precisely focused details, textures, and patterns worth sharing with friends.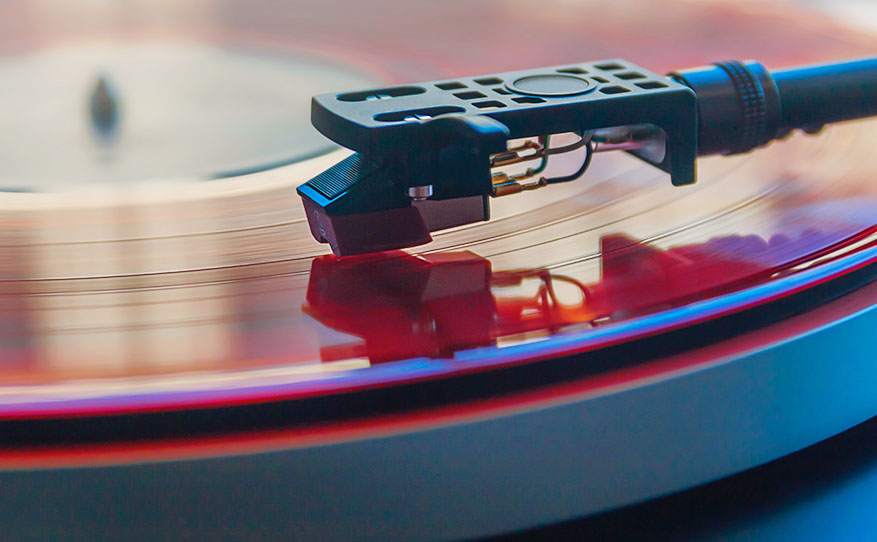 AI Bokeh mode
Get creative with your bright photo by choosing a focal point and the AI intelligently creates a smooth blur around the edges, adding a creative finishing touch.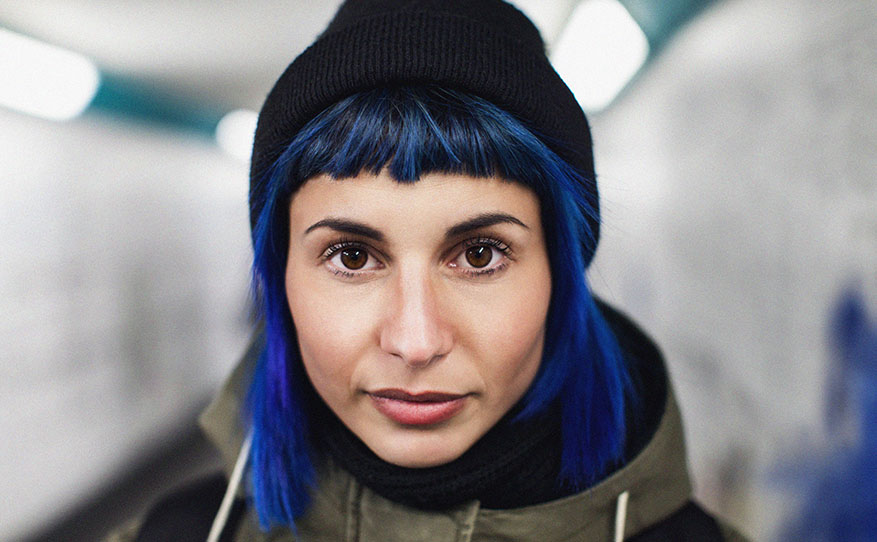 The days of running out of space are far behind! Juiced up with 128GB of memory, save up all the must-haves, best clips and trending apps without any lagging or slow downs due to the 4GB RAM under the hood. Don't delete your keepsakes! You can easily supplement your space with an extra 256GB micro SD card.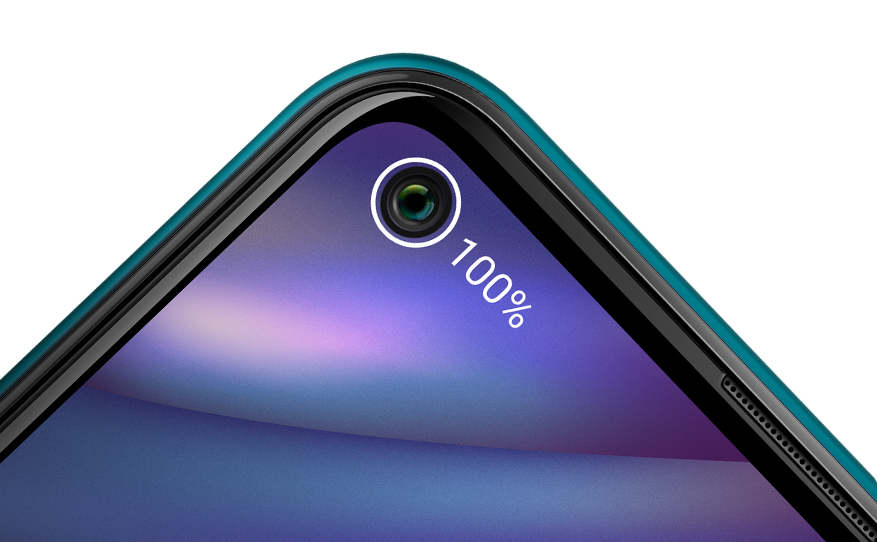 Forget cumbersome display borders and experience the View5 Plus notchless full screen for incredible visual immersion in films, games, pinterest and more. Take in stunning multimedia in true colours and details on the 20:9 O display with HD+ resolution. The built-in circular O battery life indicator prompts you right on-screen, changing to green when charging, white above 15% battery, and red for below 15% power left.
Classy design.
Natural shades.

Brimming with chic style, View5 Plus presents an eye-catching glass-like rear cover, while the glossy mirror frame produces elegant, deep reflections. The new gradient effect is inspired by the wonders of the natural world with colours of Aurora Blue and Iceland Silver.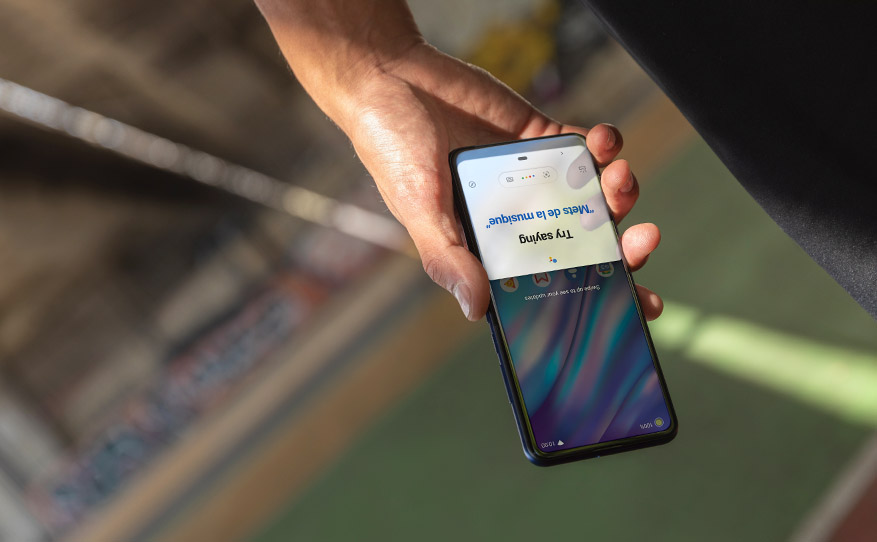 Google assistant button
All you need to do is touch and hold the dedicated Google Assistant button and tell Google to set the alarm, update the calendar, check the weather or turn on the flashlight as needed.
Android Q
Benefit from the latest innovation of Android™* 10 by Google.

* Android™ is a trademark of Google LLC
Security and practicality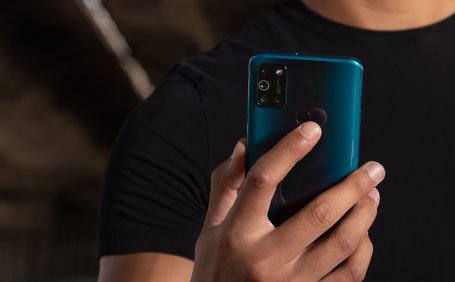 Fingerprint
The convenient Fingerprint sensor gives you access in a snap to View5 Plus. Lock your smartphone easily with a simple touch of your finger.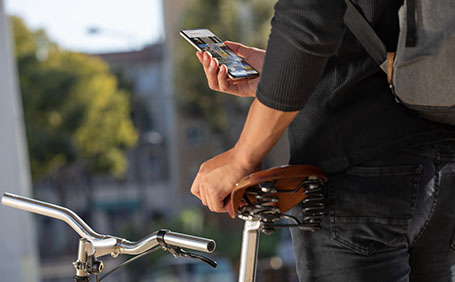 Face unlock
For a more intuitive experience, Face recognition in a glance at your View5 Plus using Face unlock provides added security.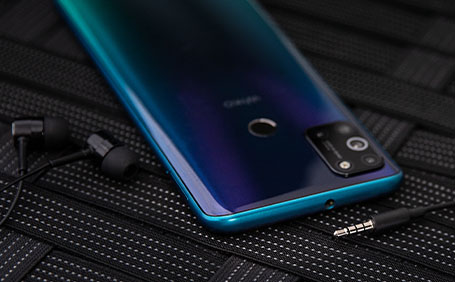 Audio jack & FM stereo
Enjoy your tunes, clips and more while on the move with the handy Audio jack and FM stereo.
Wiko custom-made protection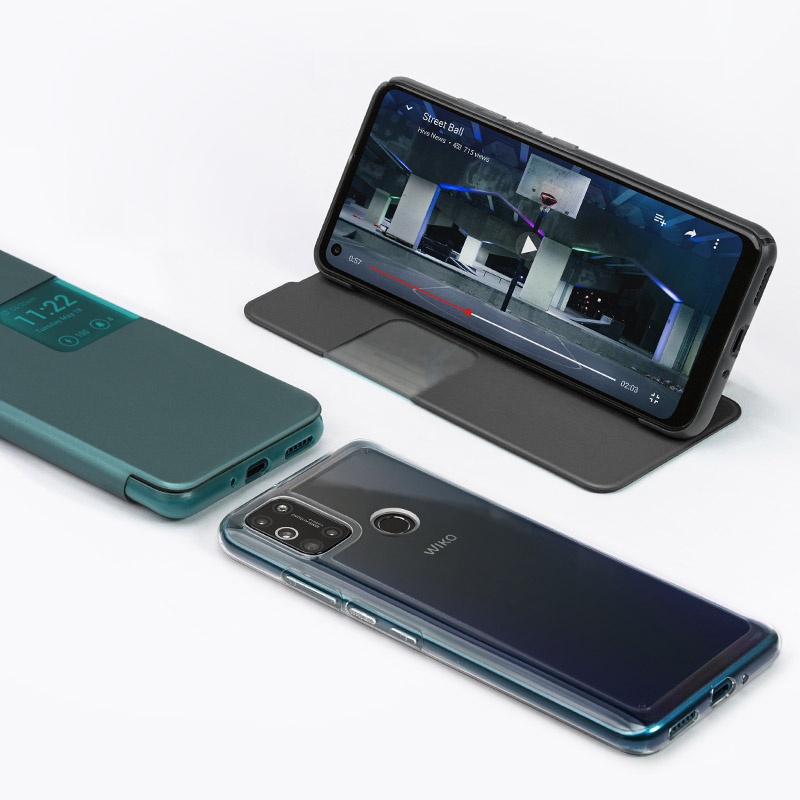 Rocking smart folio
Featuring a handy smart window, the trendy folio has a discreet interface to easily glimpse at your calls, notifications and songs. Comfort is a top priority with the easy in-hand grip and standing option, to relax your hands while watching series or playing games.
Resistant tempered glass
The printed tempered glass provides total screen protection with an ultra-resistant layer. At the same time, it maintains touchscreen sensitivity and keeps your screen spotless with an anti-fingerprint coating.
Ultra-protection pack
Here's 2 in 1 protection with a special pack containing a hybrid case and printed tempered glass. The fashion-forward, trim design of the case combines style and convenience with clear, robust materials for added protection.